The Seleçao are, as far as we are concerned, one of the greatest favourites to win the World Cup this December. The Brazilians have been impressively consistent over the last few months and are in an average group and a strong, quality squad. To be sincere, we even expect Brazil to reach the final, which would be the first time for the record holder of the number of titles in the competition since 2002.
Brazil have the distinction of being the only nation to have participated in every World Cup without exception since its creation in 1930. Moreover, since 1998, the Seleçao is the only nation to have won the World Cup (2002) and not to have been eliminated in the group stage in the following edition (France in 2002, Italy in 2010, Spain in 2014 and Germany in 2018, while Brazil reached the quarter-finals in 2006, beaten by the French team).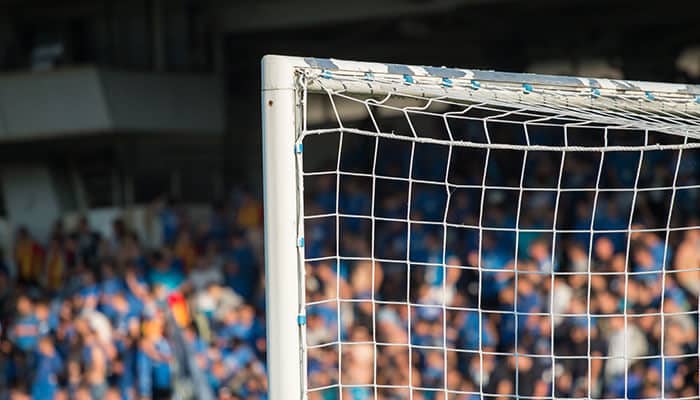 The World Cup Qualification Campaign:
Brazil dominated their qualifying group in the CONMEBOL zone. Undefeated in all 17 games (14 wins and 3 draws), the Seleçao has impressed and will go to Qatar as one of the favourites for the title. With 40 goals scored and 5 conceded, the Brazilians are very confident and will be a force to be reckoned with come November.
The Brazilians have an impressive squad. With three competitive goalkeepers and players who play for some of Europe's biggest clubs (Fabinho at Liverpool, Neymar at Paris, Vinicius and Militao at Real, Thiago Silva at Chelsea, etc.), Brazil have a wealth of experience in their squad, with players who have tasted the flavour of Champions League finals.
Brazil's Key Players:
Neymar (30). The Paris Saint-Germain player is still THE major player of the Seleçao. After the failures of 2014 (injury in the quarter-finals against Colombia) and 2018 (quarter-final loss against Belgium), he will be keen to bring back a first World Cup for his country since 2002.
Thiago Silva (37). He confirms the wine proverb. The older he gets, the better he gets with time, and therefore the better he is. The central defender has been impressive with his club Chelsea and is still going strong with his national team. He waited a long time to lift the Champions League, will it be a similar story with the World Cup?
Eder Militão (24). The Real Madrid defender has established himself as one of the finest defenders in Europe and with Thiago Silva at his side, he is progressing all the faster. It is up to him to show this year that he is reliable.