Meet the team at bettors.ng and read about their many skills and experiences within the sports betting area.

Alex Waite
Alex is a sports writer who specialises in football, cricket and sports betting. When he is not writing about football, he can either be found supporting his favourite team, Crystal Palace, or playing football on a local pitch.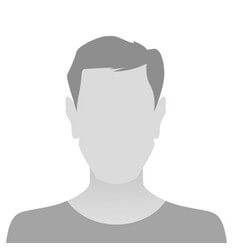 Dan Roberts
Dan Roberts lives in Brighton in the UK and is a writer specialising in football, cricket and sports betting. His favourite team is Nottingham Forest.

Ian Hudson
Playing and watching sport, current affairs. Favourite sport: football. Favourite sports club: It is Manchester United!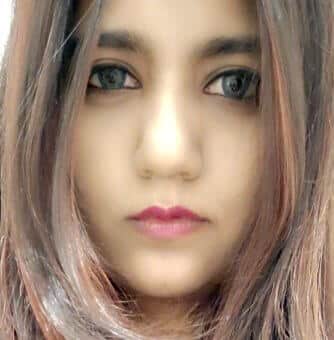 Jarin Ahmeti
I started off in business school but soon developed a passion for literature somewhere along the way. Merging the contrastive fields, I've found my calling in professional content and copywriting.- Favourite sports: Soccer – Favourite Club: Manchester United.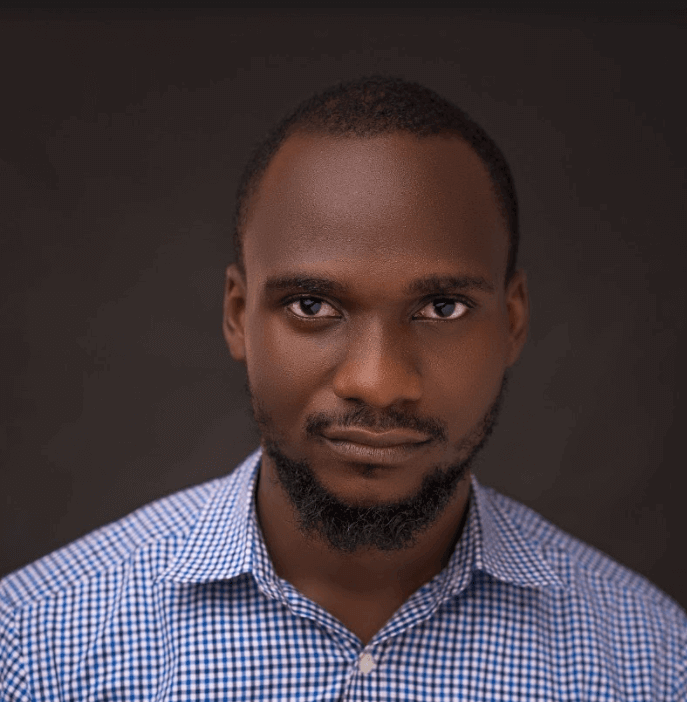 Kenneth Ali
Kenneth is a writer based in Lagos. He writes on sports betting, sporting events and sports players. He also writes on other topics when the need arises. When he is not writing he is either playing football or playing the Fantasy Premier League. He is a Liverpool Fan.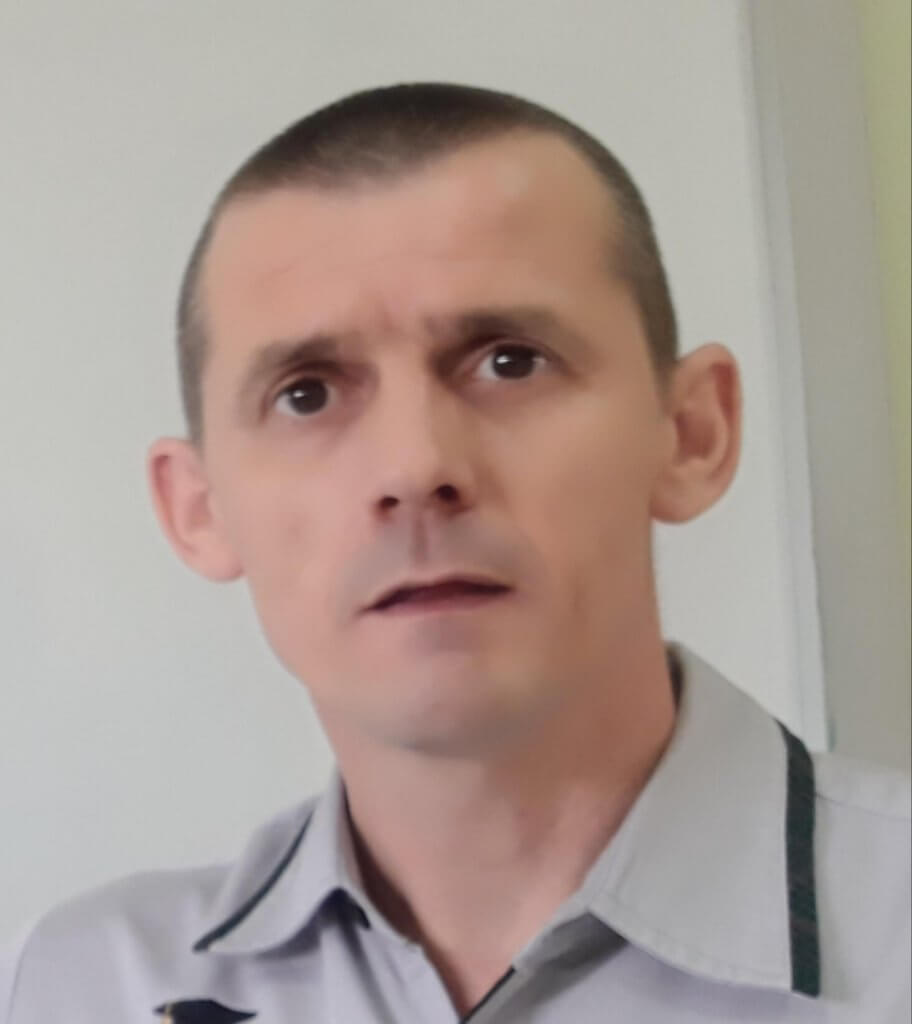 Leon Travers
Leon Travers has been creating content related to all aspects of the gambling industry for more than five years. When not at his computer, he enjoys watching football, in particular his favourite team Tottenham Hotspur.
Peris Wembu
Hey there, my name is Peris Wambu, an enthusiastic content creator in the gambling and betting niche. I am a FIFA guru, if I could say so myself, and a Liverpool die-hard!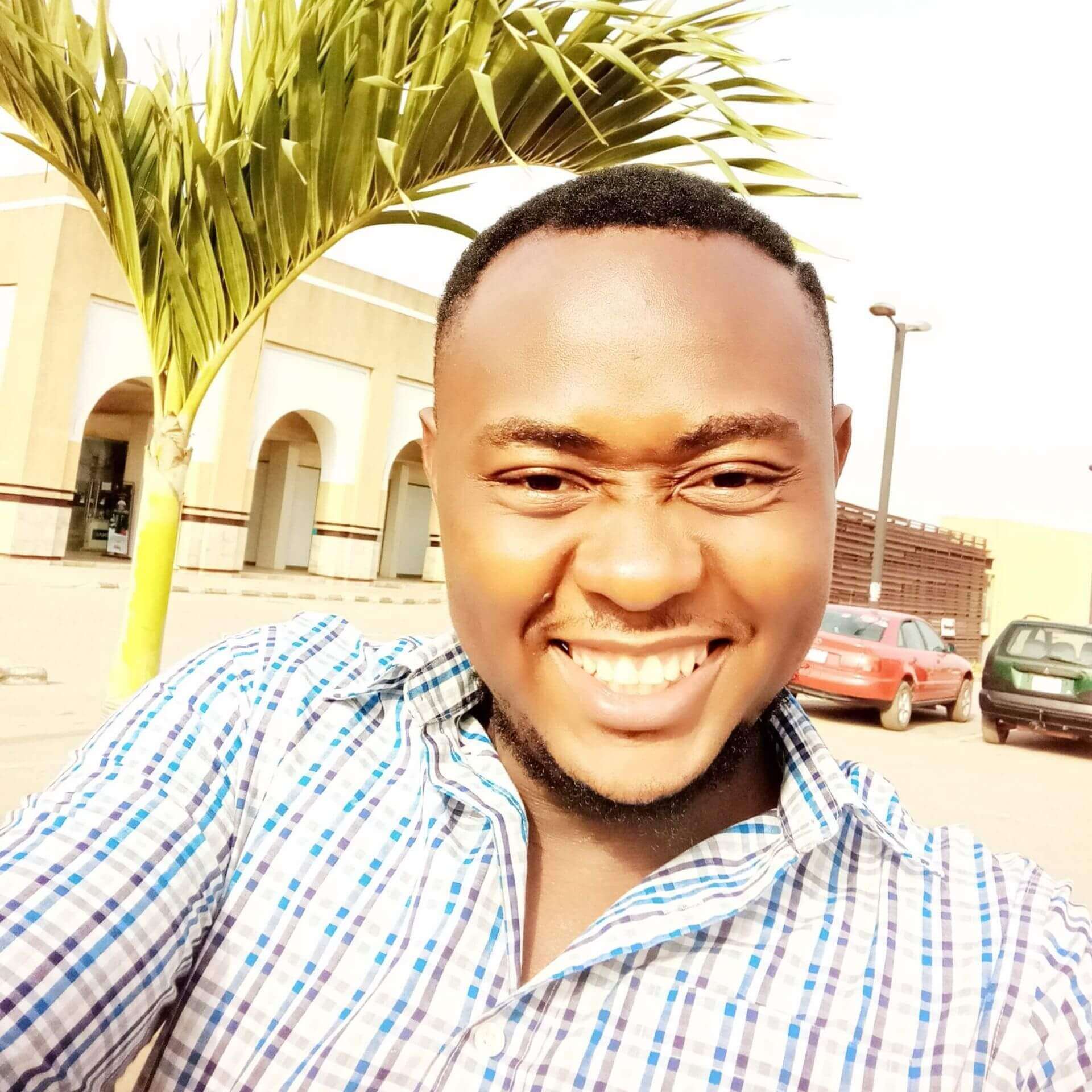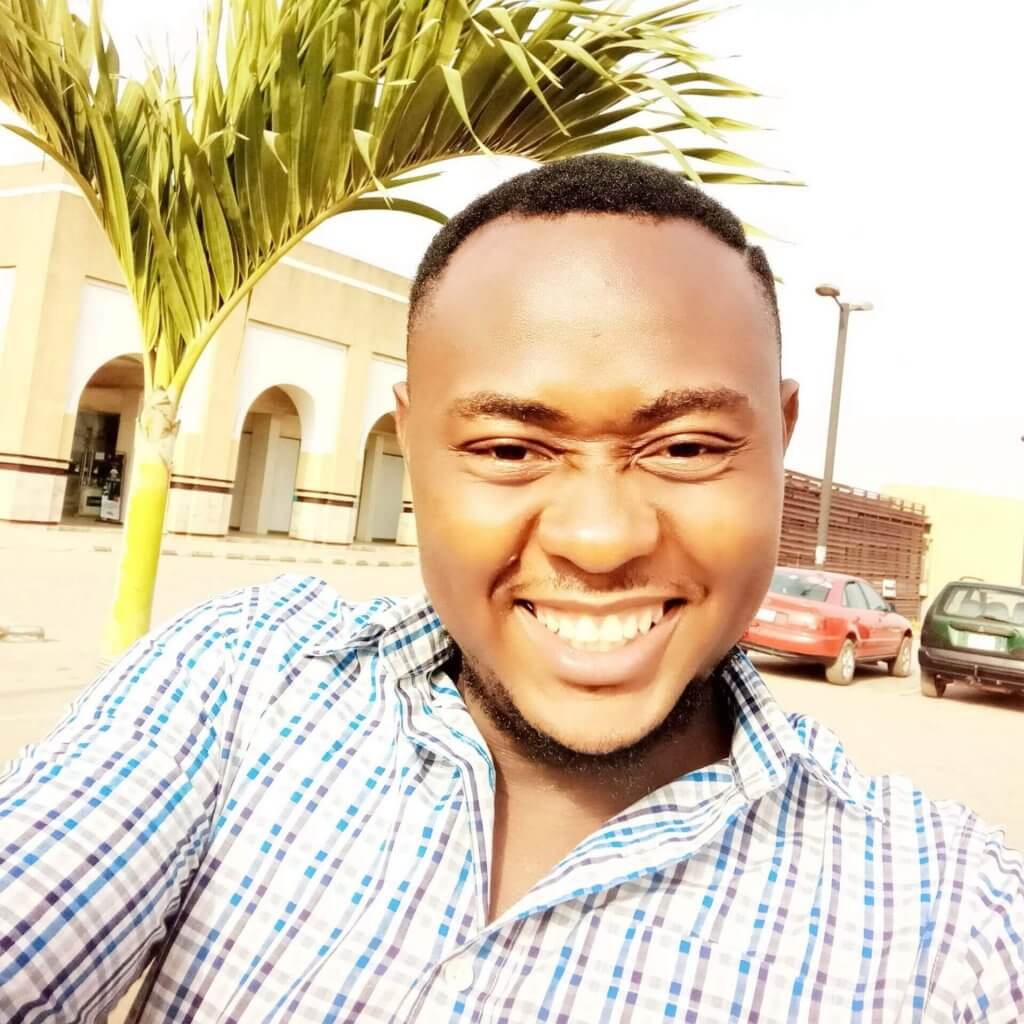 Peter Pele
My name is Peter, and I have been writing sports and betting content since 2015. I am a diehard Arsenal fan based in Abuja, Nigeria. Writing sports content has been my hobby growing up, and whenever I am not watching football, I would be reading sports content or designing WordPress websites.