You have probably done it for fun. Every four years, before each competition, you receive an excel file from a friend with all the competition's fixtures, and a table from the group phase to the final, which you have to fill in. This year, it's the 2022 World Cup. Here is the excel file for the 2022 Qatar World Cup played from the 20th of November to the 18th of December 2022.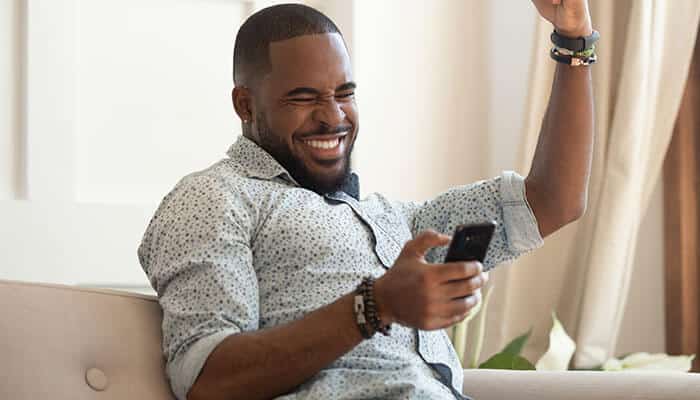 2022 Qatar World Cup Simulation, how do the excel spreadsheets work?
The world cup sweepstake versions are universal. The principle is simple. You just have to fill in each box to enter the score of each game.
Rules to apply for your free friendly simulator
Before starting, the rules we present are not fixed and you can adapt them as you wish.
From experience, in order to allow everyone to hope to earn points as long as possible in this 2022 World Cup, you can opt for a point-based system with bonuses for those who will accurately find the qualified teams for the final phase as well as the results and names of the teams that qualify.
💡 Our suggestion:
Send the excel file to all your friends
All cells must be filled in and sent to the person in charge of the general ranking (participants can have several sheets, it depends on your general rules)
A ranking is kept after each day
Managing your world cup sweepstake for betting with friends
We recommend applying a point-based system to determine your ranking. You can of course edit it as you wish.
⚽ Group phase
Correct score: 3 points
Team ranking: 3 points for the right team that finishes in first and second place as well as those that qualify as the best third
Correct prediction (1X2): 1 point
🔹 Knockout phase
Finding the right game in the round of 16, quarter, semi and final: 4 points
Correct score: 4 points
Find the teams that qualify for the next round: 3 points
Correct prediction (1X2): 2 points
🏆 Top 4
Winner: 5 points
Second: 5 points
Third: 3 points
Fourth Place: 3 points
Betting with friends during the 2022 world cup: the group phase will make the difference
When friendly betting, it becomes even more important to know how to anticipate.
Indeed, it is necessary to find the favourites of the groups first before finding the correct results of the knockout phase.
We have all experienced it once, making the wrong predictions in the group phase alters the results of the knockout phase, which starts in the round of 16. As a result, not many points are scored by the participants.
It is essential to collect the points generated by the correct predictions of the teams that come out of the groups.