The Nigeria Super Falcons will clash with Sao Tome and Principe as they meet in the first round of the WAFCON qualifiers. So, Women's AFCON qualifiers betting is here again. See the guide below for how you can bet on Nigeria vs Sao Tome and Principe.
Nigeria vs Sao Tome and Principe Betting Odds
Discover the latest betting odds for Nigeria vs. Sao Tome and Principe match from the best betting sites in Nigeria. The table below provides valuable insights for your wagering decisions.
Nigeria vs Sao Tome and Principe head2head
As Nigeria prepares to host Sao Tome and Principe in their pursuit of their twelfth title, we have brought you a detail of the past meetings between Nigeria and Sao Tome and Principe.
Recommended Tip of the Game
Before you bet on this game, pay attention to the following tips to increase your chances of having a successful prediction.
Current ranking and past performance in the competition
According to the June 2023 FIFA Women's World Ranking, Nigeria is currently ranked 40 in the world. Also, the Super Falcons have participated in all 14 editions of WAFCON and won the competition 11 times which shows that they have a good record in the competition.
However, Sao Tome and Principe will be looking forward to improving their FIFA ranking and participating in their first WAFCON in Morocco by winning against Nigeria.
Look out for recent team form
Nigeria had a good run in the recently concluded FIFA Women's World Cup beating the host country, Australia, and drawing two other group-stage games to go unbeaten and progress to the round of 16. The girls showed a great fight against England as it took a penalty shootout for England to show their superiority.
On the other hand, Sao Tome and Principe are not yet rated by FIFA and they conceded 5 goals against Togo in their last competitive WAFCON game. We might see a nation desperate for its first FIFA ranking by beating Nigeria to send a huge message to the world.
Look out for recent team form
The team might be unpredictable due to injury news, suspension or any other unforeseen situations. It's ideal to check out for the updated team news to know which players are available as this could potentially impact the final outcome of the game.
Nigeria Analysis
The Super Falcons of Nigeria are the most successful team in the WAFCON having participated in all 14 and won it eleven times.
They are also the only African team to have played in all World Cup games. They will be looking to consolidate their status as the giant of Africa by adding a 12th win.
Sao Tome and Principe Analysis
Sao Tome and Principe women's teams are currently in the early days of their footballing career. So, things can only get better with them as they work on building a team that can compete with established teams like the Super Falcons and others in Africa and beyond.
Expected Lineups
Super Falcons: Chiamaka Nnadozie, Michelle Alozie, Osinachi Ohale, Oluwatosin Demehin, Ashleigh Plumptre, Toni Payne, Christy Ucheibe, Rasheedat Ajibade, Halimatu Ayinde, Asisat Oshoala, and Ifeoma Onumonu.
Sao Tome and Principe: Euridice Bandeira, Nielette Nazare, Jucelina Goncalves, Adgelsa de Sousa, Inacia Santo, Stela Rocha, Vania Duarte, Reginalda da Velga, Wilma Guimaraes, Seliny Braganca, and Jecimila Ramos.
Bet on Nigeria vs Sao Tome and Principe
Again, the Women AFCON betting is here and Nigerian bettors can bet on this game. Check out the top bookmarkers for this game below:
Nigeria vs Sao Tome and Principe FAQs
What time is Nigeria playing against Sao Tome and Principe?
The game will be played the 22nd of September 2023 at 4pm.
Where can I watch Nigeria vs Sao Tome and Principe?
The game will be available via live stream on any of the top Nigerian betting sites.
Are there any notable football players from Nigeria and Sao Tome and Principe?
Nigeria has superstars like Athletico's Madrid Ajibade and Barcelona's Asisat Oshoala. Sao Tome and Principe's players are not yet popular. 
What are the odds of Nigeria vs Sao Tome and Principe?
Nigeria seems the favourite to win the game but football never ceases to surprise us.
Related AFCON Articles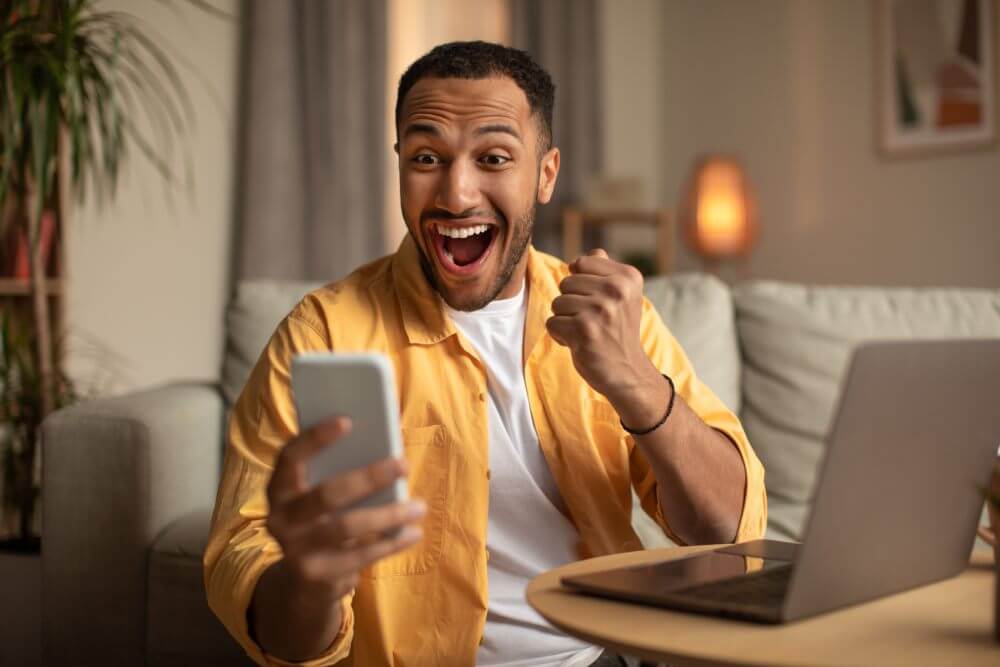 Betika registration – How to register on Betika?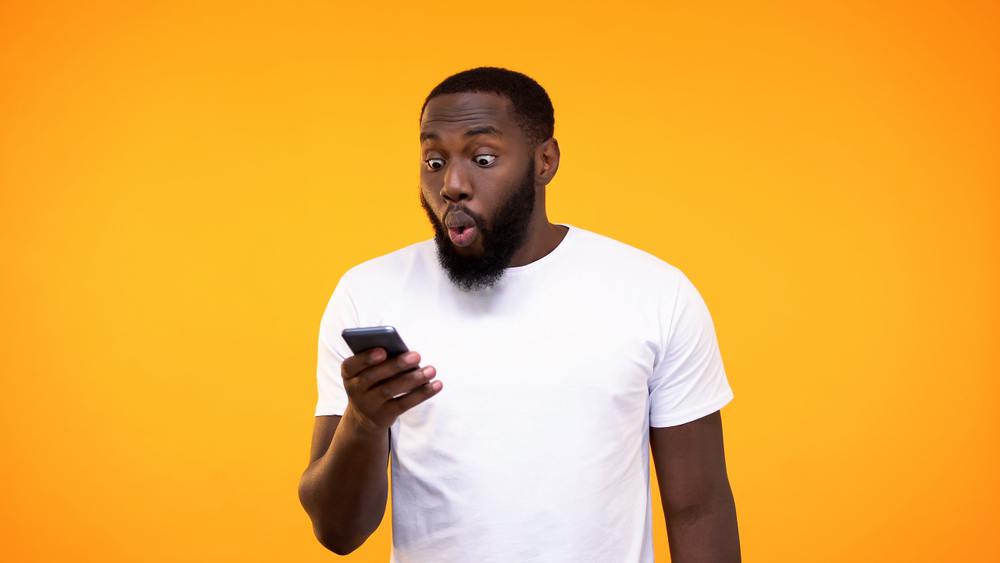 Bet9ja Aviator | How to Play Bet9ja Aviator in Nigeria?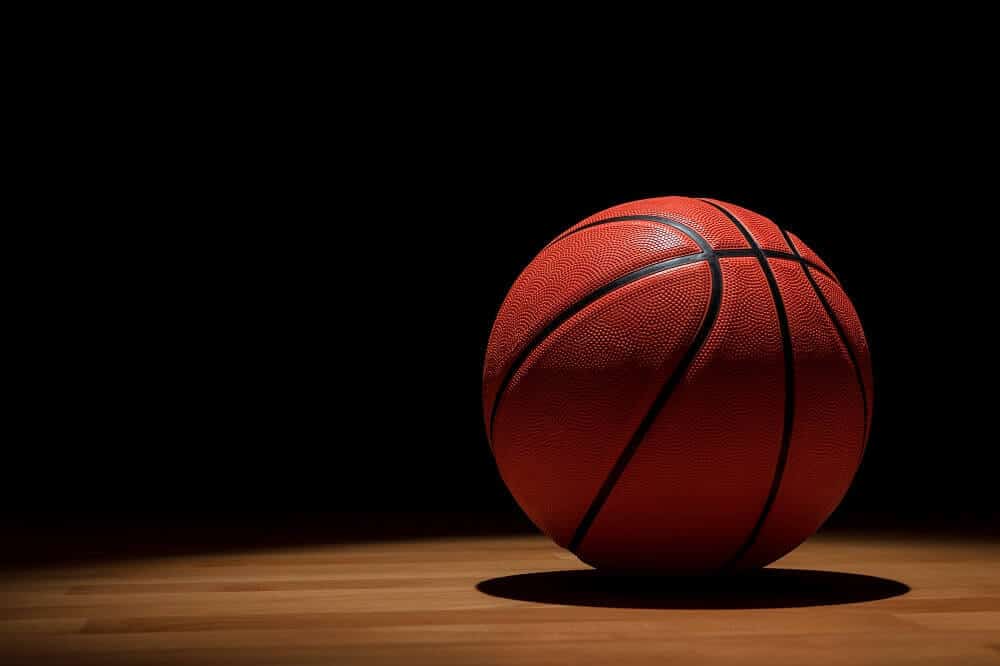 Euroleague Predictions
Other
In this Nigeria vs Sao Tome and Principe match, pay special attention to the performance of Nigeria's Asisat Oshoala and Rasheedat Ajibade, who have both made significant contributions to their club teams and the national team. Also, watch closely how Sao Tome and Principe's young and relatively unknown players perform against one of Africa's powerhouses. It is a great opportunity for them to showcase their talents and make a mark on the international stage.