The first round of the Women's AFCON qualifiers is planned to run from September 18 through September 26, 2023. In the upcoming qualifiers on September 20, don't miss Ghana vs Rwanda.
Rwanda vs Ghana Betting Odds
Find out the odds before making your predictions for the AFCON qualification games. (Note: no odds available for now)
Recommended Tip of the Game
Here are some suggestions that can be helpful for Women AFCON betting:
Study the Results
Before placing your wager, analyse the game. Compare the results of each team's last five games. You can predict how each team will perform using their head-to-head performance.
You can also determine which team is more powerful.
Check the Odds
Oddsmakers can sometimes be right about their predictions. There is often a favourite and an underdog in every match.
Consequently, compare them to the bookmaker's odds before making your bet.
Find Out the Motivation
You can also look up the team that won its most recent game while examining the game stats. Teams are typically highly motivated when they win. The winning squad will be more upbeat about continuing their winning streak.
Rwanda Analysis
After a careful review of Rwanda's performance in their last 5 matches, the team hasn't been in great form.
They lost 3 games, drew one and won only one match. They lost to Uganda Women in the last Olympic Women's Qualification match which ended 0-1.
Ghana Analysis
Ghana won its last five games and seems to have maintained a winning streak.
Their most recent triumph was obtained in a 4-0 victory over Guinea last month. The odds are high on Ghana leading in the upcoming match.
Expected Lineups
The expected lineups for the upcoming match are.
Ghana
Rwanda
Bet on Rwanda vs Ghana
You can make betting predictions on the upcoming Women's AFCON qualification match between Rwanda and Ghana. Sign up with the best betting sites in Nigeria to bet on these anticipated matches.
Rwanda vs Ghana FAQs
When is Rwanda playing against Ghana?
Two fixtures have been set for Rwanda and the Black Queens in a matchup. The two teams will go against each other on September 20 and September 26, 2023.
Where can I watch Rwanda vs Ghana?
You can stream the women's AFCON qualifiers match between Rwanda and Ghana at any of the best betting sites in Nigeria.
Are there any notable football players from Rwanda and Ghana?
Of course, players should expect the strongest squads for both teams. The Black Queens will have strong defenders like Anima Naomi and Badu. Rwanda on the other hand has not yet disclosed its lineups.
What are the odds of Rwanda vs Ghana?
The odds are high on the Black Queens to win the upcoming qualification match. The Ghanaian women have performed exceedingly well in their last matches.
Related AFCON Articles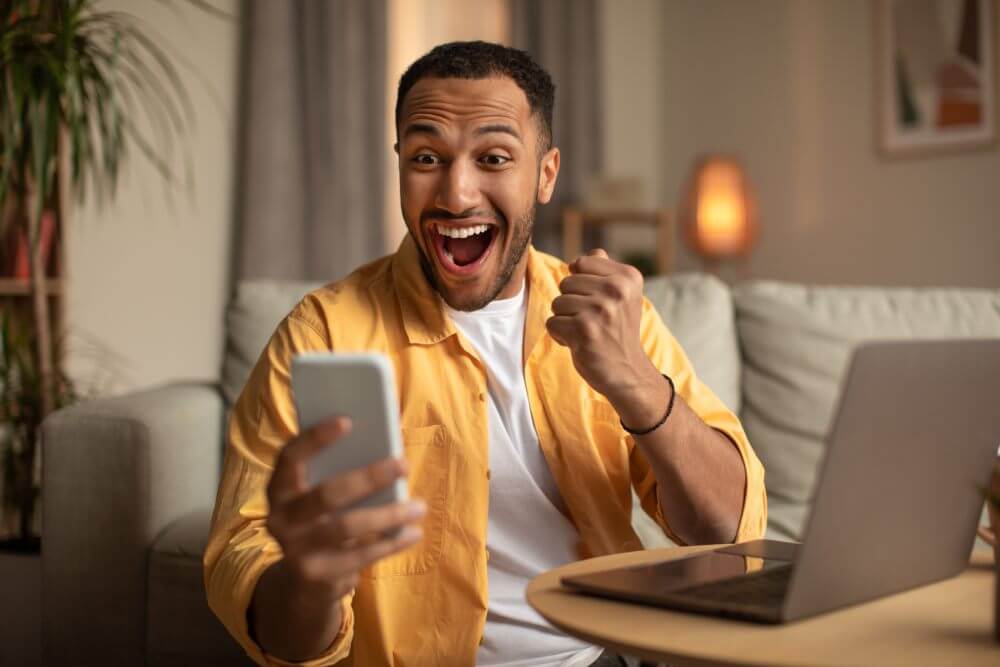 Betika registration – How to register on Betika?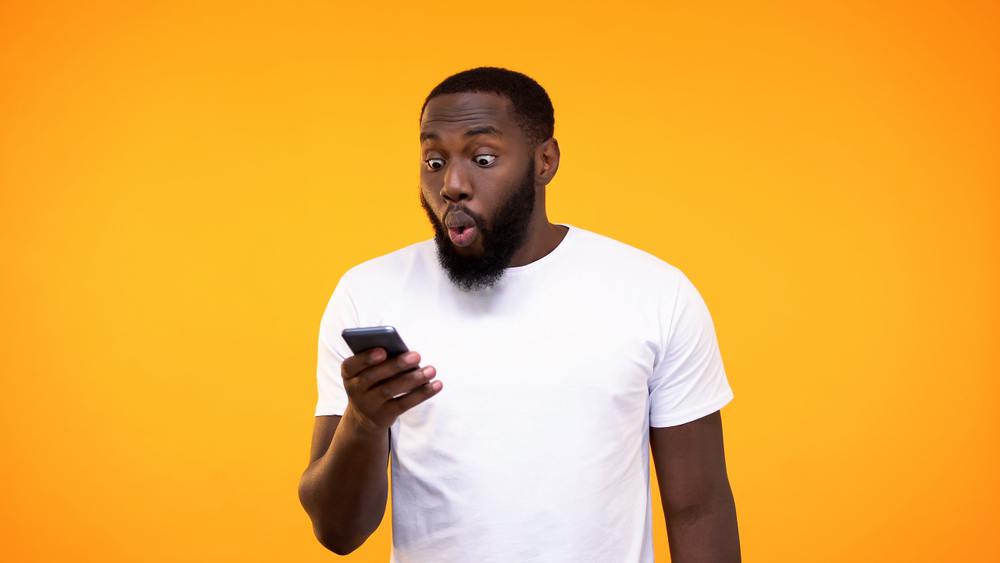 Bet9ja Aviator | How to Play Bet9ja Aviator in Nigeria?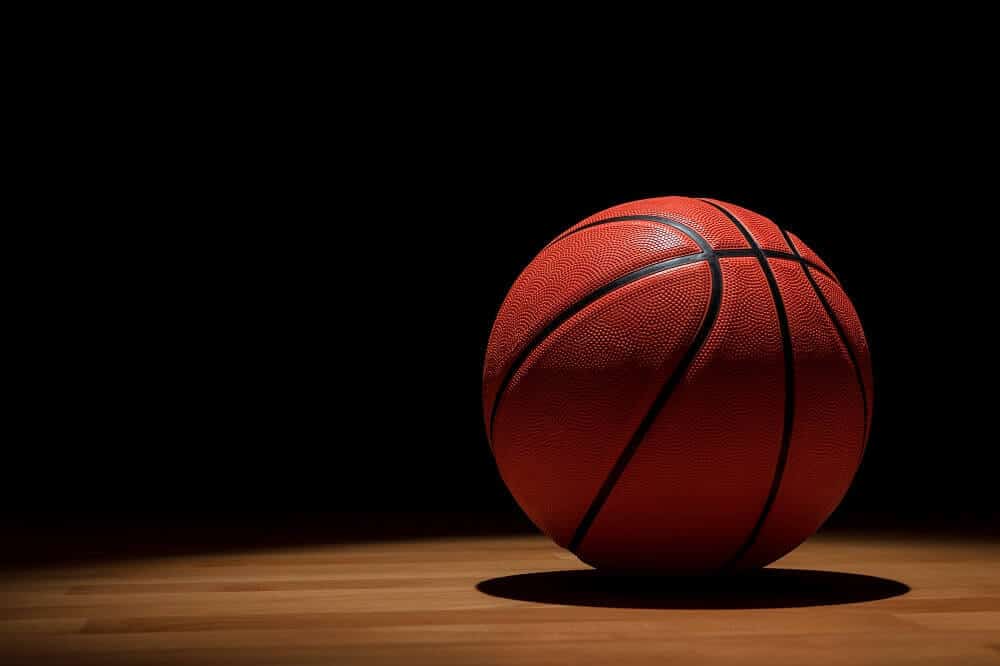 Euroleague Predictions
Featured Offers
Other
In the upcoming match, it will be interesting to see how Ghana's top scorers will fare against Rwanda's defense. Comparing the players in both teams can give insights into which team may have an advantage during the game. With Ghana's recent success, their strikers could prove to be a challenge for Rwanda's defenders. Keep an eye on the key players as they can make a significant difference in the final outcome of the match.