Kenya will face Cameroon in the Women's AFCON qualifiers as they seek to secure a place in Morocco in 2024. Check this guide to find out how to wager on Cameroon vs Kenya.
Cameroon vs Kenya Betting Odds
The odds for the Cameroon vs Kenya game determine which team will most likely win the contest. Please check below the odds for the game to help your wager.
Cameroon vs Kenya Head2Head
Kenya and Cameroon will not be facing each other for the first time. Please check the table below for the head-to-head between the two sides.
Recommended Tip of the Game
We present below some of the tips that will help your wager.
Check for Past Experience
Bettors must bear in mind that Cameroon has qualified for the African Women's Nations Cup since the beginning of the competition. They have the experience compared to the Kenyan side, which has only qualified for the tournament once.
While anything can happen in football, Cameroon are the favourites here based on past experience.
Recent Form
We encourage players to also watch out for recent forms before placing their Women AFCON qualifiers betting. Compared to Kenya, Cameroon has the upper edge here again in terms of their form in their recent official matches, and players must place a wager having this in mind.
Home Advantage
Although nothing is impossible in football, the home team sometimes has the advantage in qualifying football games.
This is thanks to the home supporters and being familiar with the turf. As a result, we encourage players to consider Cameroon's advantage in this contest as the home team.
Cameroon Analysis
While Cameroon are yet to win the Women's African Cup of Nations, they are a formidable team. The Indomitable Lionesses have participated in all of the Women's AFCON competitions, finishing second three times and third three times.
Their experience in securing a place at each tournament will help them out in this contest, and we expect them to triumph over Kenya.
Kenya Analysis
Although the Kenyan Women's National Team are not yet at Cameroon's level, we cannot rule them out of this contest. Having only qualified for the Women's AFCON once in their history, they are the underdog going up against Cameroon.
However, while it might be challenging to get a win in the first leg, they may need to focus on securing a win in the return leg when they play at home.
Expected Lineups
Below are the expected lineups for each team.
Cameroon: Ange Bawou, Brigitte Omboudou, Estelle Johnson, Aurelle Awona, Claudine Meffometou, Grace Ngock Yango, Monique Yango, Charlene Meyong, Colette Ndzana, Ajara Nchout, and Gabrielle Ouguene.
Kenya: Annette Kundu, Enez Mango, Vivian Nsaka, Phoeby Okech, Wincate Kaari, Cynthia Shilwatso, Sheril Angachi, Merceline Wayodi, Mwanalima Adam, Esse Akida, and Tereza Engesha.
Bet on Cameroon vs Kenya
Our readers in Nigeria can place a bet on the game. Below is a table of the betting sites you can wager on this game.
Cameroon vs Kenya FAQs
When is Cameroon playing against Kenya?
Bar any unforeseen circumstance, Cameroon will play Kenya on September 2023 the 22nd at 7pm.
Where can I watch Cameroon vs Kenya?
Players can watch the game by signing up with bookmakers that offer live streaming in Nigeria.
Are there any notable football players from Cameroon and Kenya?
Yes, both teams have a few notable players. Cameroon has Ajara Nchout playing for Italian side Inter Milan, while Kenya has Esse Akida playing for Greece side PAOK.
What are the odds of Cameroon vs Kenya?
Cameroon are favourites to win this game because of their previous experience and past form. Kenya may need to focus on getting a result in the second leg of the contest.
Related AFCON Articles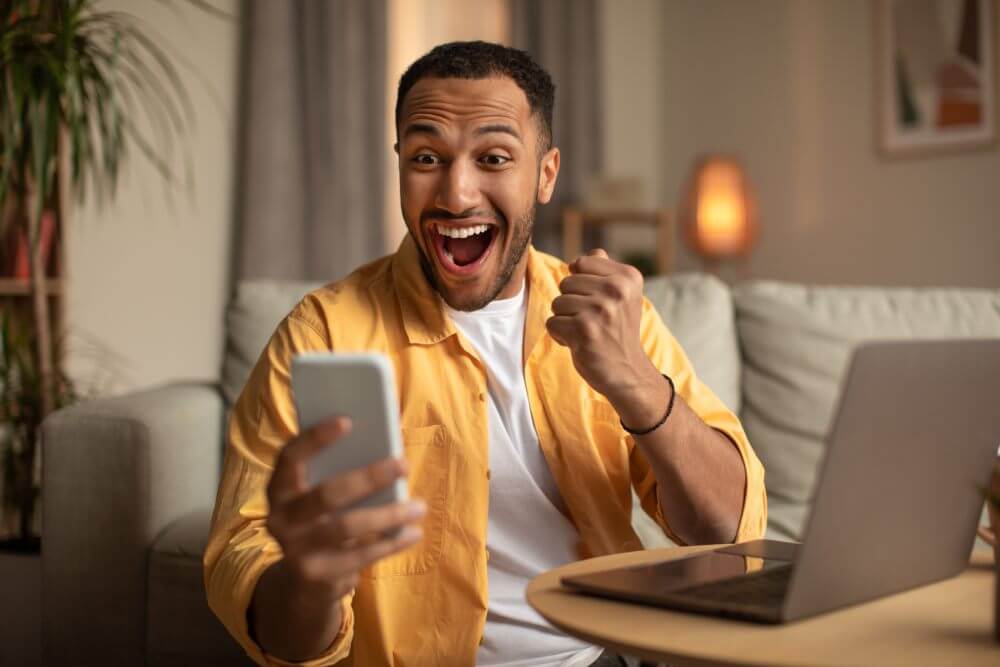 Betika registration – How to register on Betika?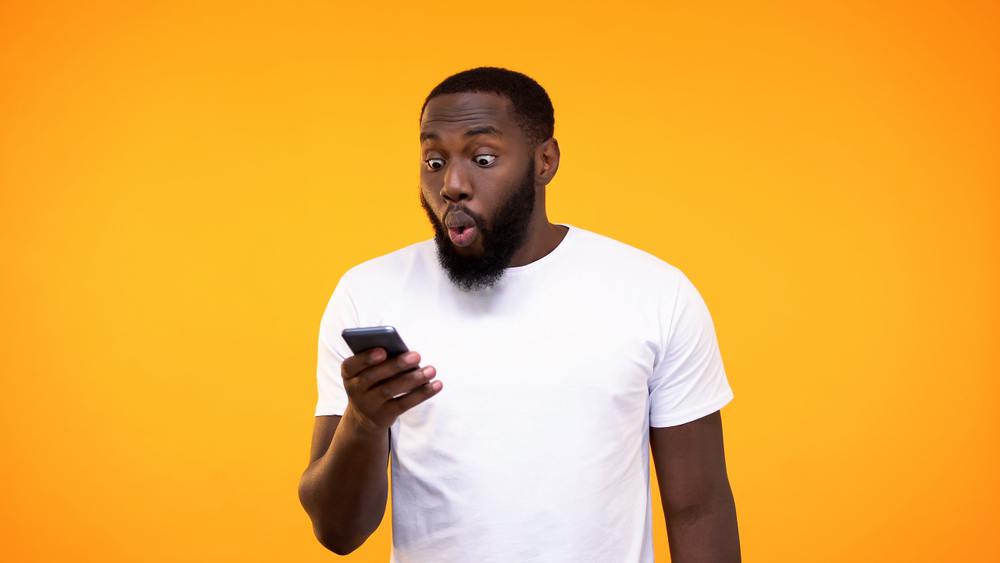 Bet9ja Aviator | How to Play Bet9ja Aviator in Nigeria?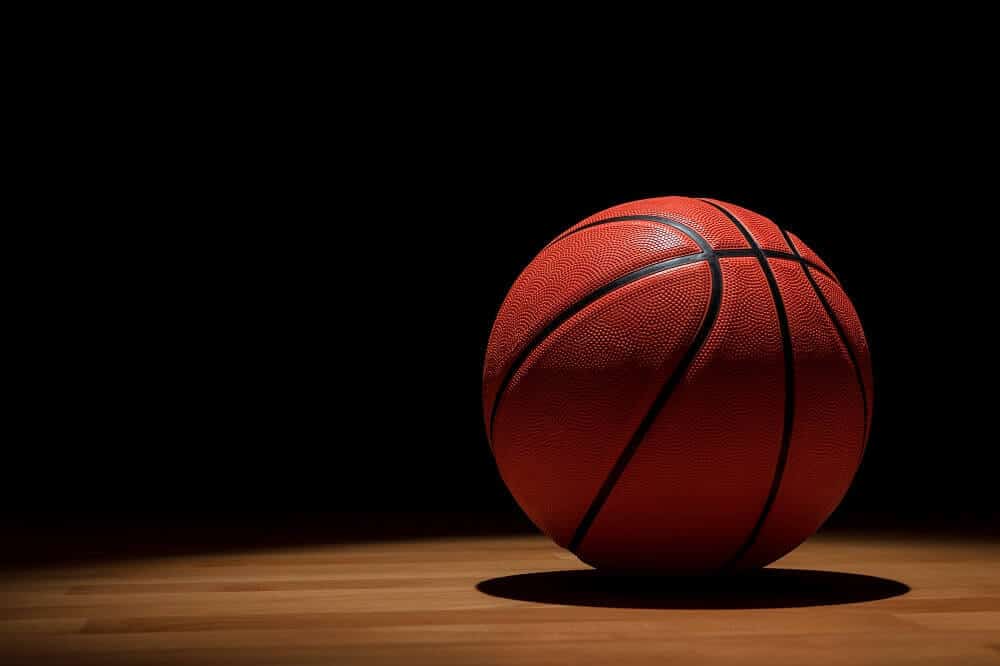 Euroleague Predictions
In addition to the historical analysis and lineup projections, it's essential to pay attention to individual players' performances. Comparing star players from each team, like Cameroon's Ajara Nchout and Kenya's Esse Akida, can provide invaluable insights for bettors when predicting the outcome. Keep an eye on their form and how they perform on the pitch to maximize your chances of winning.