FIFA has revealed the official song of the 2022 World in Qatar starting on the 20th of November.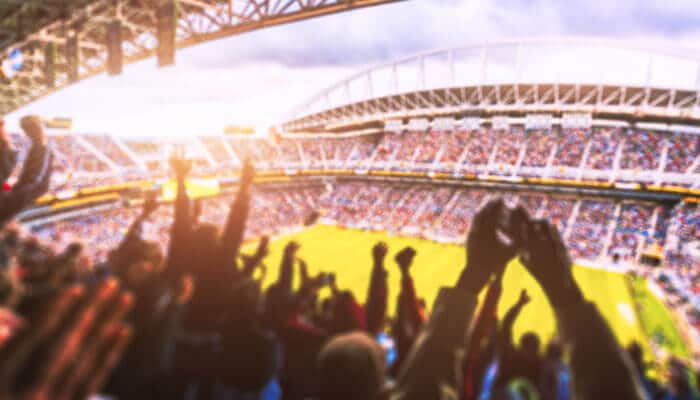 Hayya Hayya (Better Together)
"Better Together" is the motto of this new anthem that you will likely hear many times throughout the duration of the Qatar World Cup.
This song, which mixes together Reggae and R&B, has many influences. The three singers are:
Aisha
Trinidad Cardona
Davido
The song is lively and catchy and will be a favourite for the kids.
With this launch, FIFA is extending a hand to international fans through its FIFA Sound initiative.
FIFA Sound bringing together Music and Sport
The intention is clear; to bring fans together for the music, but also for the artists and the players.
This first song, which is part of a collection of pieces, was a wise choice. United by the organisation's desire to bring people together, here we have three artists from three distinct backgrounds: an American, an African-American, and a Qatari person.
First of all, Trinidad Cardona got his break in 2017 with the song Jennifer, and then saw global success with Dinero.
Davido is a famous afro-pop artist who made himself known in 2011 with the album Dami Duro.
Aisha is one of the most popular singers in Qatar.