In a group that looks difficult to predict, the Welsh, who can always count on Gareth Bale, can absolutely hope to qualify for the round of 16, but their lack of experience (first appearance in a World Cup since 1958) could be a handicap for Wales, who will likely be stopped at the group stage in favour of the United States.
Out of the nations that qualified for the 2022 World Cup, Wales is amongst the nations with the fewest appearances in the history of the competition. In fact, only Qatar (1) has competed in fewer World Cups than the Welsh (2, if we count 2022).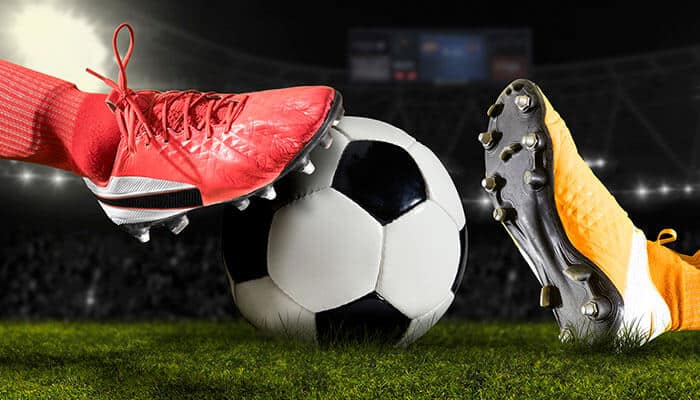 The World Cup qualification campaign:
In a solid showing, the Welsh finished second place in their group, 5 points behind Belgium. Wales' record was as follows: 4 wins, 3 draws, and 1 loss (on Belgian soil on the first day of the qualifiers) in 8 matches. However, the squad led by Robert Page finished only one point ahead of the Czech Republic. Estonia and Belorussia finished much further behind. In the semi-finals of the play-offs, Wales managed to knock out Austria thanks to a double from Bale (2-1), and then they had to wait until June to find out who their opponent would be in the final. In the end, it was Ukraine, who beat Scotland, who came to Cardiff, and thanks to an own goal by Yarmolenko (1-0), the Welsh will compete in their first World Cup since 1958.
Wales is a fantastic nation, capable of qualifying for the semi-finals of the 2016 Euro, but they often have a hard time following up, not managing to qualify for the 2018 World Cup, for example. The Dragons have some world-renowned players, with some teammates who play or have played in the English Premier League. An opportunity could be knocking for the Welsh in this World Cup, with a fairly level group in which anyone could qualify (England, Iran, United States).
Wales' key players:
Gareth Bale (32 years old). He is the biggest name in Welsh football, with an excellent track record and lots of experience at a very high level. He almost singlehandedly qualified his country for its first World Cup in 64 years, having scored a double against Austria in the semis (2-1) and set up the Ukrainian own goal in the final
Aaron Ramsey (31 years old). He is a crucial element of the Welsh midfield. Considered one of the biggest Il est l'élément incontournable du milieu de terrain gallois. Once considered one of the biggest prospects in European football, he perhaps hasn't entirely lived up to his potential but remains a key part of his squad, which relies on him.
Joe Allen (32 years old). The former Liverpool midfielder, now at Stoke City, also has plenty of experience and plays the role of a leader in this squad, although Bale is technically the captain of the Welsh lineup.