As in 2018, Switzerland will meet Brazil and Serbia in the group stage. However, unlike the edition in Russia, this time we do not expect the Swiss to get past the group phase, which would still be a small surprise for the quarter-finalists of the last Euro. The current momentum is not the best and both Brazil and Serbia look stronger and more complete at the moment.
Switzerland are not new to World Cup history. With three quarter-finals to their credit in 1934, 1938 and at home in 1954, the Nati have also reached the round of 16 in 1994, 2006, 2014 and 2018. All this in 11 appearances, which is a very consistent record.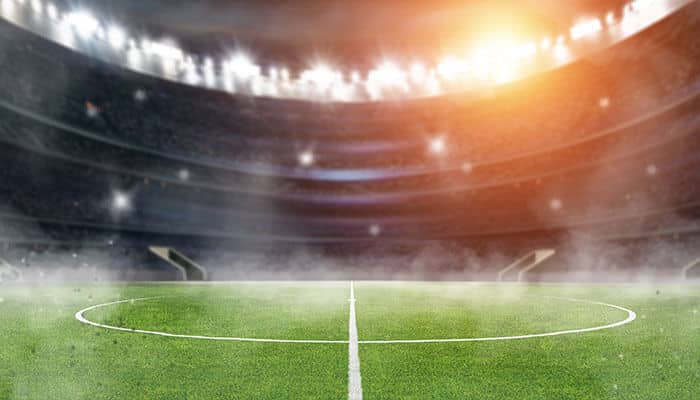 The World Cup Qualification Campaign:
Switzerland created a surprise by finishing top of their group. Undefeated in eight games, the Nati won five and drew three, giving them 18 points out of 24. The Swiss finished two points ahead of reigning European champions Italy. The Azzurri did not lose a single game but failed to beat Switzerland in head-to-head matches. The Swiss have conceded only two goals against their opponents, Italy, Northern Ireland, Bulgaria and Lithuania.
The Swiss have some very good players, but the strength of this team is the collective. Be it Petkovic or Yakin, the new coach, no matter what the system of play, Switzerland systematically cause problems for each of their opponents. Recently, the reigning European champions Italy and France have had bitter experiences with them.
Switzerland's Key Players:
Xherdan Shaqiri (30). The former OL player can do very well in big tournaments and will be one of the players to watch out for at the next World Cup.
Yann Sommer (33). The Swiss goalkeeper is one of the most underrated players on the continent in this position, as evidenced by his numerous saves against the French team at the Euro and his save against Mbappé in the penalty shootout.
Granit Xhaka (29). He is the metronome in midfield for this Swiss team. His absence against Spain in the quarter-finals due to suspension was detrimental to his team.