Everyone is waiting to see Spain fail this year, after a few disappointing showings in international competitions, despite reaching the semi-final of the 2021 Euro. We see Spain finishing second in their group behind Germany but in front of Japan and Costa Rica. However, we reckon that Spain will come up against Belgium in the round of 16, a nation that seems to have more chemistry than Luis Enrique's players, who are often quite chaotic in the penalty box.
Spain are one of only two nations who have managed to win the only World Cup final they have ever contested in their history, alongside England. In 2010, the Spanish beat the Dutch in the final in South Africa, allowing Spain to become the eighth and last nation to this day to add the World Cup to their trophy cabinet.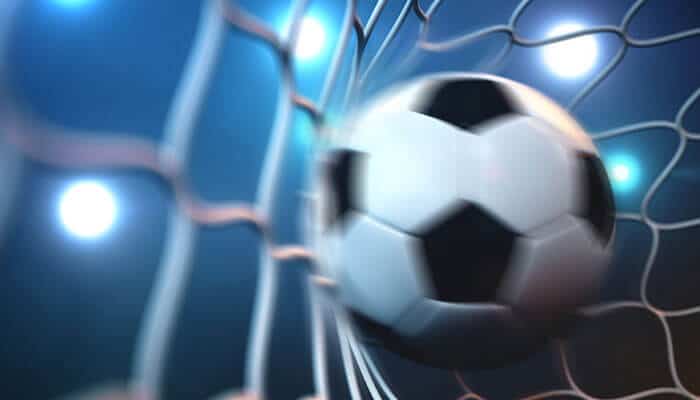 The World Cup qualification campaign:
Spain had a couple of scares along the way, but they managed the important part. Indeed, they finished top of their group, four points ahead of Sweden and comfortably ahead of Greece, Georgia and Kosovo. With Six wins, one draw and one defeat (2-1 against the Swedes), the 2010 champions of the world proved themselves as the group favourite and will also show up in Qatar.
Spain is currently rebuilding its team following the retirement of a number of players who made up the teams who won 2 Euros (in 2008 and 2012) and 1 World Cup (in 2010). A number of young, talented players make up Luis Enrique's team. This includes Pedri, Dani Olmo, Pau Torres and Gavi, who recently became the youngest goalscorer in the history of the Spanish team.
Spain's key players:
Sergio Busquets (33 years old). He's always there. Part of the winning teams in the 2010 World Cup and the 2012 Euro, Barcelona's symbolic midfielder will be one of the most experienced players to wear the Spanish colours this year.
Jordi Alba (33 years old). Just like Busquets, Alba is one of the elders of the team. As a goalscorer in the final of the 2012 Euro during the victory over Italy (4-0), he will be a very important factor for the team, carried by all the experience he has acquired with his club and his country.
Alvaro Morata (29 years old). The goalscorer who has been at Real Madrid, Chelsea, Juventus and Atlético Madrid will be the number 1 goalscorer for Spain in this World Cup, and will be there to guide Spain's younger offensive players. His goal in the semi-final of the last Euro against Italy shows that he can make all the difference in the big matches.