Superstar Heung-Min Son should be at the Qatari event at the end of the year. He is one of the few players from his country who can be expected to shine. The group is not unplayable for South Korea, but it will still be difficult to finish ahead of Uruguay and Portugal, who are Group H two legit favourites.
South Korea is a regular at the World Cup. This will be their 10th consecutive appearance at the World Cup. They have twice made it past the group phase. In 2002, the Koreans reached the semi-finals on home soil against all odds (beaten by Germany). And in 2010, they were eliminated in the round of 16 by Uruguay, a nation they will face again in the group phase in Qatar.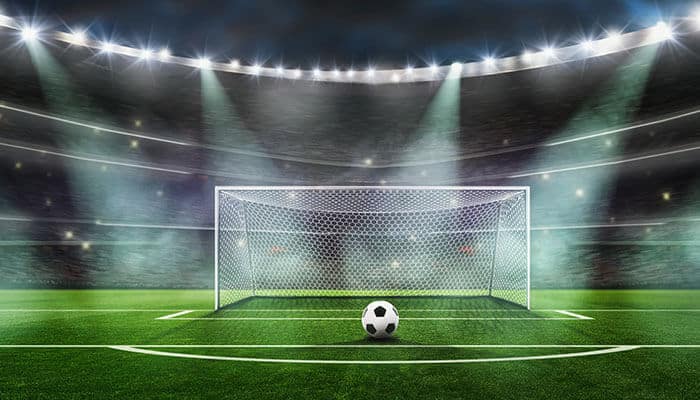 The South Korea World Cup Qualification Campaign
South Korea largely dominated their second-round group. They took 16 points out of 18 in a group with Lebanon, Turkmenistan and Sri Lanka. Then, in the large group with the Asian Zone favourites, the South Koreans comfortably secured their place at the World Cup. The team finished second, two points behind Iran. Heung-Min Son's teammates finished with 7 wins, 2 draws and 1 loss in ten games.