Serbia could really be an underdog story in this World Cup. The Slavic country has every chance of reaching the round of 16, even if they will likely finish behind the untouchable Brazil. The second place seems within reach, and we can see Serbia getting to this stage of the competition, where they should theoretically fall to Portugal.
Serbia is a young nation, having received its independence at the expense of Yugoslavia.  Dusan Tadic's teammates have never made it past the group stage of the World Cup, and 2022 could thus be a huge year in the history of the nation.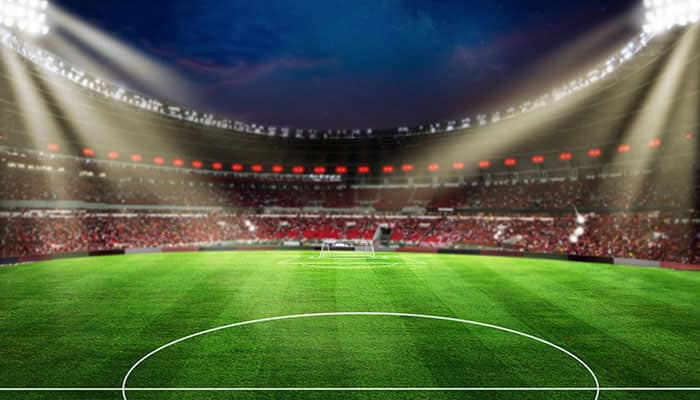 The World Cup qualification campaign:
Serbia were looking to qualify directly for Qatar, having imposed themselves at the last minute against Portugal on the last day of the qualifiers (1-2). This remains surprising to this day, since we were expecting a cakewalk for the Portuguese. The Serbian team was well in control with 6 wins at 2 draws in eight days.
Serbia finds itself in a group full of outstanding players in every position. The competition promises to be beautiful in this World Cup, especially on the attack where players like Vlahovic, Tadic and Mitrovic have to vie for a place in the team. They have a relatively young team with few players in their thirties. We reckon that this nation will be one to watch in the coming years.
Serbia's key players
Dusan Tadic (33 years old). The team captain is the most experienced on the squad, having played for his country for almost 15 years. He is a well-rounded player, capable of driving the opposing defenders up the wall with his mesmerizing skill. Real Madrid have not forgotten it yet.
Aleksandar Mitrovic (27 years old). He is coming off a frightening season, with 43 goals in 43 matches in the Championship (English 2nd division) with Fulham. This is making him the record-holder for most goals scored in a season at this level. With more than 40 goals in the team, he seems in top form.
Sergej Milinkovic-Savic (27 years old). An essential element for S.S. Lazio for a number of seasons now, the midfielder plays an enormous role at the heart of the Serbian team, having held an undisputed tenure there for a few years.