Senegal, on the strength of their recent success, will be one of the outsiders in this competition. The Lions should be able to secure a second place in the group A behind the Netherlands but ahead of Ecuador and Qatar. Then, the potential round of 16 would see them challenge England. This would end Senegal's already decent run as the only African nation to get past the group stage.
Senegal will be playing in Qatar for only their third appearance at the World Cup. But they are joint record holders for the best run by an African nation, reaching the quarter-finals in 2002, losing to Turkey in extra time at that stage of the competition. Only Senegal, Cameroon and Ghana have managed this performance for a country representing Africa in a World Cup.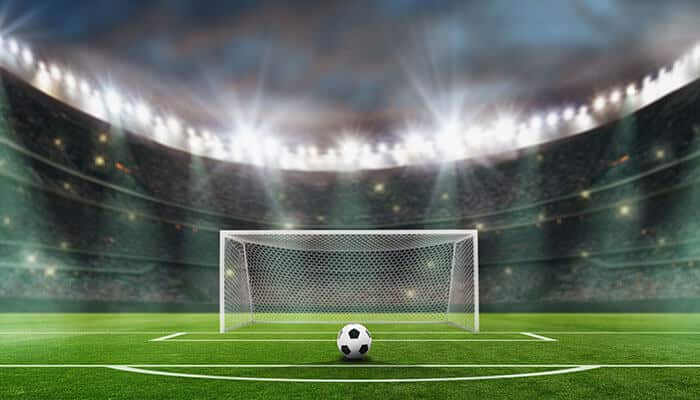 The World Cup Qualification Campaign:
Senegal dominated the second round with 16 points out of a possible 18, far ahead of Togo, second with 8 points. Namibia and Congo hardly performed at all (5 and 3 points respectively). In the playoffs, the Lions of Teranga met Egypt for a rematch of the last Africa Cup of Nations final. After an away defeat in the first leg (1-0), the Senegalese reacted perfectly with a 1-0 victory which took the two countries to penalty shootouts. Sadio Mané scored the decisive spot kick to send his country to the World Cup.
Aliou Cissé's Senegal are the most in-form African team of the moment. After winning the African Cup of Nations, the Lions are one of the few privileged teams from their continent that will play in the World Cup at the end of the year. With a full squad and a high-quality team, Senegal can look forward to the future with a lot of serenity.
Senegal's Key Players:
Sadio Mané (30). The Senegalese football star will be at the World Cup. The team will want to confirm that he is one of the most in-form players of the moment. His people are obviously counting on him to at least get out of the group phase, which seems totally feasible.
Edouard Mendy (30). Chelsea's last line of defence played an important role in Senegal's victory at the African Cup of Nations but also in his country's qualification for the World Cup at the end of the year.
Kalidou Koulibaly (30). Captain of his national team, the solid Chelsea central defender has been coveted by the biggest European teams for several seasons. There is no doubt that he will be one of Senegal's key players in Qatar.