In a manageable group, Portugal, who have quite a packed group for this competition, could finish first, ahead of Uruguay, Ghana and South Korea. And if they do finish first, the Portuguese team could come up against Serbia or Switzerland in the round of 16, and against Belgium in the quarter-finals, if things go logically. As such, Portugal should get to the quarters, at least, but could definitely go even further.
The best result in a World Cup was in 1966, when it came 3rd place. The Portuguese have contested 2 semi-finals in their history. This was in 1966 and 2006, when they were eliminated by France at this stage in the competition. What if this is the year for Cristiano Ronaldo's teammates?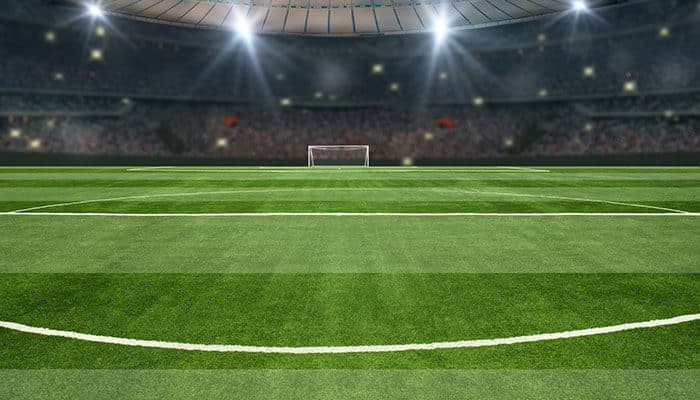 Portugal World Cup qualification campaign
Portugal seemed to have been through the worst of it, but a loss in the last match (which was their only loss in the campaign) in extra time against Serbia (1-2) sent the 2016 champions of Europe to second place, and into dangerous play-offs during which they were able to overcome Italy in the final. Finally, Portugal easily beat Turkey (3-1) and then North Macedonia, who had shocked everyone with their win over Italy, with a score of 2 goals to 0.
The Portuguese team is impressive. Even setting aside Cristiano Ronaldo, their offensive potential is still of great quality: Bruno Fernandes, Bernardo Silva, João Félix, Diogo Jota and even Rafael Leão. In every position, Portugal have some world-class players who play for some of the top clubs in Europe. However, Santos hasn't yet found the recipe to allow all of these amazing talents to play in their best positions.
Portugal's key players:
Cristiano Ronaldo (37 years old). The five-time Ballon d'Or winner is never satisfied, and in what could well be his last World Cup, the Manchester United attacker will want to shine one last time, and while he's at it, get his team to their first World Cup final.
Pepe (39 years old). He's still here! At nearly 40 years old (and with all his teeth), the former Real Madrid centre-back continues to intimidate the opposing attackers. With 128 caps, he could well play an important role in the upcoming Qatar World Cup.
Bernardo Silva (27 years old). After a very successful season at Manchester City, the former Benfica player looks to be one of the natural bosses in his team. There is a high chance that we might see him in midfield in the starting lineup, he who can also play on the wings or even in the false 9 position, as he did with Guardiola this season.