Japan could hardly have been in a tougher group. The Japanese have a good team spirit and admirable solidarity. However, this should not be enough to overcome the Germans and the Spanish. Rather, we can easily imagine Japan battling with Costa Rica for third place.
Japan are the Asian continent's benchmark at the World Cup. Playing in Qatar for the seventh consecutive World Cup and having qualified for the Round of 16 three times (2002, 2010 and 2018), becoming the Asian team with the most group phase wins, the country of the rising sun is a nation to watch closely in the coming years.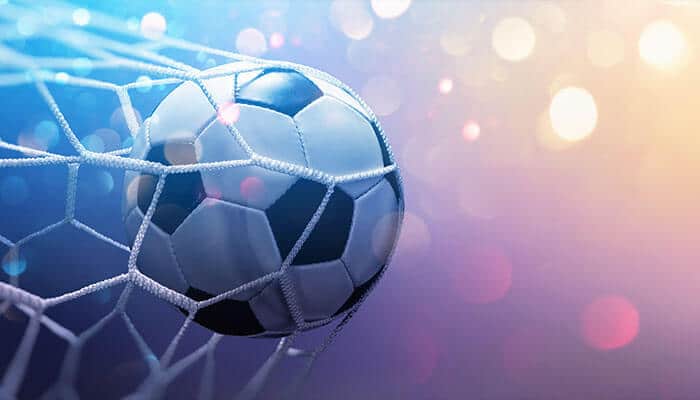 The World Cup Qualification Campaign:
In the second round, Japan easily qualified with eight wins from as many games and an eleven-point lead over their nearest challengers, Tajikistan. Kyrgyzstan, Mongolia and Burma all finished well behind. The impressive country of the rising sun, which admittedly did not have a very strong group, scored 46 goals and conceded only two. Then, in the third round, the Japanese secured a place at the World Cup with a second-place finish one point behind Saudi Arabia. But seven points ahead of Australia who were relegated to the playoffs before qualifying against Peru.
Japan are always a tough team to break down. Belgium, who eliminated the Asian country in 2018 in a tough contest, can attest to that. A new generation is emerging following the retirement of many of the older players, and some of them are playing for bigger clubs. This is the case for Takumi Minamino (Monaco), Takehiro Tomiyasu (Arsenal) and Daichi Kamada, who won the Europa League with Eintracht Frankfurt last season.
Japan's Key Players:
Takumi Minamino (27). The former Liverpool striker does not play much for his club but remains an indispensable part of the Japanese team, averaging one goal every two appearances (41 caps, 17 goals).
Takehiro Tomiyasu (23). The Gunners' right-back has emerged this season as one of the pleasant surprises of the English Premier League and will logically be one of the leaders of the Japanese team at the next World Cup in Qatar.
Daichi Kamada (25). The attacking midfielder is coming off a great season with Frankfurt, both individually and collectively, and won the C3 against Glasgow Rangers in the final. He has gained a lot of experience in recent weeks, which can only be beneficial to his team.