Opportunity could be knocking for Iran. In a fairly consistent group B with England, Wales and the United States, the Iranians are far from being out of the qualification race. That said, they will have to work hard in their face-offs against the Welsh and the Americans.
In Qatar, the Iranians will be looking to qualify for the round of 16 for the first time in history. Previously, Iran has competed in 5 World Cups (1978, 1998, 2006, 2014, and 2018). The team has been eliminated in the group stage every time.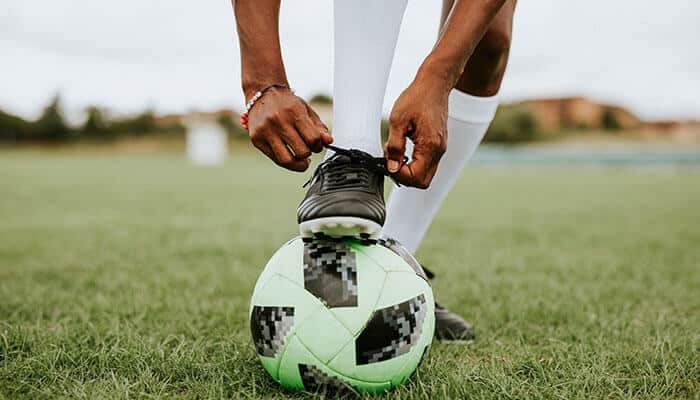 The World Cup qualification campaign – In the second round of eliminations for the Asian zone, Iran finished one point ahead of its Iraqi neighbours with 6 wins and 2 defeats in 8 matches. Then, in the third round, Iran finished in front of South Korea with 8 victories, 1 draw and 1 defeat. That was after facing off against the South Koreans, UAE, Iraq, Syria, and Lebanon. It secured with verve its qualification for its 6th ever World Cup, and the 3rd in a row. Iran will try to break out of the group stages for the first time in its history in Qatar at the end of the year.