We can't see Ghana getting out of the group stage. This team does have players capable of making a difference but does not seem strong enough at this point to give Portugal or Uruguay any trouble. The Ghanaians could, however, dominate South Korea, though whatever comes to happen will in no way affect the premature elimination of the African team.
This will be only the 4th World Cup final phase for Ghana (but the 4th in the 5 last competitions) who, in their first three World Cup appearances, reached at least the round of 16 twice (round of 16 in 2006, and the quarter-finals in 2010). Thus, this team could well surprise everyone and cause an upset.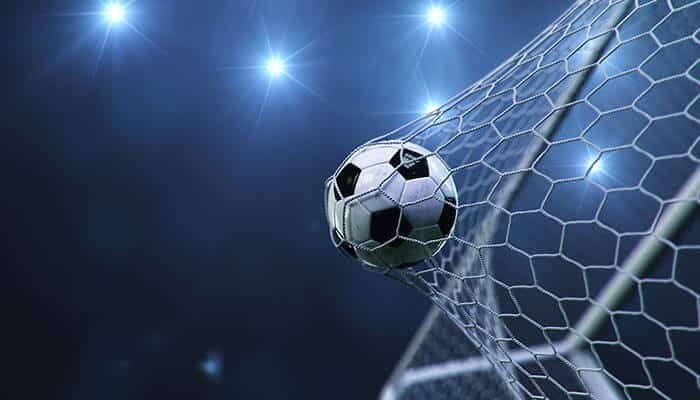 The World Cup qualification campaign:
The Ghanaians finished top of their group by a hair's breadth, since they finished with the same number of points as South Africa, along with the same goal average, and even on goal difference the team couldn't be separated. Only by the number of goals scored (7 for Ghana, against 6 for South Africa) was Ghana able to get through to the playoffs. In the playoffs, Ghana won with an away goal against Nigeria (0-0, 1-1) thanks to a goal from Arsenal midfielder Thomas Partey.
Ghana has some experienced players, with the Ayew brothers, Amartey, Partey and some players from the new generation, of which the rising star is Felix Afena-Gyan, aged 19 and playing for AS Roma. This is a nation that, though it doesn't make headlines, always manages to reinvent itself in order to regularly perform in big tournaments, notably in the African Cup of Nations.
Ghana's key players:
André Ayew (32 years old). The former Marseille player is still in the squad, and regularly leads the team's attack. With more than 100 appearances, he is one of the most experienced players in the team.
Thomas Partey (29 years old). The midfielder shines every weekend on the English pitches and has been one of the most reliable elements for the Gunners. Moreover, it's this player who scored the goal on Nigerian soil that sent his team to the World Cup.
Daniel Amartey (27 years old). He doesn't play much for his club, but he has a very important role in the Ghanaian squad. As a mainstay in his country's defensive lineup, he has been having one interesting performance after another for some time now.