The Tricolores do not have the toughest group, but the recent form of Didier Deschamps' players, symbolised by a catastrophic month of June in the Nations League, calls for caution. Les Bleus will face Denmark, Tunisia and Australia. Paul Pogba's teammates should be able to finish first before potentially dominating Mexico in the round of 16 and England in the quarters. Clearly, France can go all the way, even in less than stellar form than in the past, to at least the quarter-finals.
France are one of six nations to have won the World Cup at least twice (Brazil, Germany, Italy, Uruguay, Argentina). They are the first nation in history to have won every possible competition. A feat completed in 2001 (World Cup, Euro, Olympic Games and Confederations Cup). Since then, only Brazil and Argentina have matched Les Bleus' performance, a sign that the French Team is clearly a historic football nation.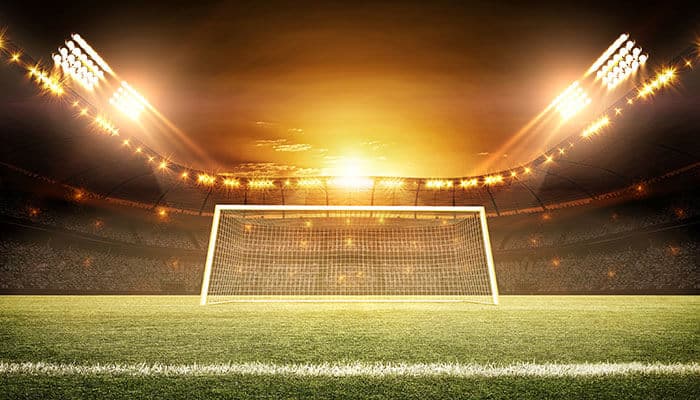 The World Cup Qualification Campaign:
France had confidently secured their place at the World Cup, a very important edition for Didier Deschamps' players, winners of the previous edition in 2018. Unbeaten in the same group as Ukraine, Finland, Bosnia-Herzegovina and Kazakhstan, the Tricolores did not tremble.
France have excellent players in all positions who have experience in such important matches. With Lloris, Varane, Pogba, Kanté, Griezmann and Benzema, Les Bleus are full of talent. But they will have to be more regular during the next gathering to regain their reputation and reassure themselves before the World Cup, which promises to be as exciting as it is risky.
France's Key Players
Hugo Lloris (35). The French Team captain can break several records with his country. France will need a goalkeeper at his best to try and defend their World Cup title. This has not been achieved since Brazil in 1958 and 1962.
Kylian Mbappé (23). Scorer in the 2018 final against the Croatians, the French prodigy should still be in the spotlight during this World Cup. If he is in the same form as he was with Paris, it could be enough to wreak havoc on opposing defences.
Paul Pogba (29). The fact that he was not present at the last meeting of the French team shows his importance in the midfield. He was one of the few French players to have survived the huge disappointment of the European Championship.