The Three Lions have been lucky enough to avoid being placed in a group with any big shots. It is the case with Spain and Germany (Group E), and Belgium and Croatia (Group F). As such, the English should have the means to dominate their group with ease. The team will be facing Iran, Wales and the US. This would allow them to have their first real test in the round of 16 against Senegal. After this, we could see France vs. England in the quarterfinals if the French finish top of their group, and a semi-final against Belgium or Portugal. We see the English squad reaching the quarters, at least.
England is a very regular fixture in the World Cup. The team currently led by Garth Southgate has effectively been eliminated in the group stage just once in 15 competitions (in 2014) having reached at least the quarter-finals 11 times (two semi-finals in 1990 and 2018 and one final won in 1966).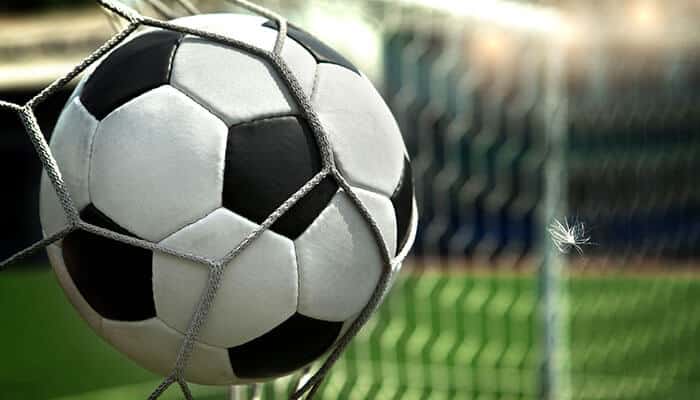 The World Cup qualification campaign:
The English finished top of their group unbeaten, with eight wins and two draws in 10 matches. In a group that was not so easy to handle with Poland, Albania, Hungary, Andorra and Saint Martin, the 1966 world champions held their own. With 39 goals scored (amounting to an average of 4 goals per match) and only 3 conceded, England did not do things by halves
England has perhaps the most impressive team in terms of both quantity and quality. Offensively, a number of players are vying for a place in the squad (Sterling, Grealish, Mount, Foden, Sancho, Rashford and Abraham amongst others), so much so that no particular starting eleven really stands out (only Kane is ensured his place). Defensively, there is a huge competition. Especially on the right wing, with Reece James (Chelsea), Kyle Walker (Manchester City) and Trent Alexander-Arnold (Liverpool).
England's key players:
Harry Kane (28 years old). With an impressive ratio of 50 goals in 72 matches for his country, the Tottenham Striker will, of course, be the number 1 weapon for the Three Lions in this World Cup. Kane will want to guide his country toward an international title that has eluded the English people since the end of the 60s.
Harry Maguire (29 years old). Though sometimes heckled and criticised for his performances, the central defender for Manchester United will nevertheless be an essential element.
Raheem Sterling (27 years old). He is still one of the major players at the heart of the English squad. His explosiveness made all the difference in the Euro, having led the team right up to the final. He is set to play a very important role in the coming months in the upcoming World Cup.