Ecuador will be facing off against two of this competition's outsiders as well as the host country, Qatar. Logically, Ecuador should have trouble dominating the Netherlands and Senegal. But they will nevertheless benefit from their match against Qatar and leave this World Cup with at least one small victory under their belt.
The Ecuadorians are relatively new to the World Cup. Indeed, they competed in the final phase for the first time in 2002. In the 21st Century, Ecuador missed the 2010 and 2018 World Cups but reached the knockout stages in Germany in 2006. However, they were eliminated by England by a small lead established by a goal from David Beckham.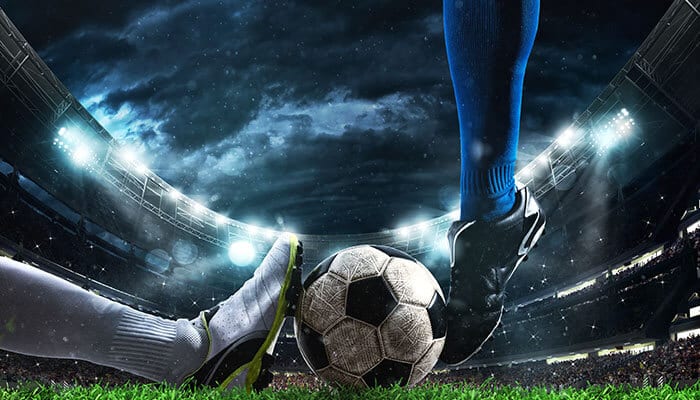 The World Cup qualification campaign:
Ecuador succeeded in finishing in fourth place in the South American qualification zone with a total of 26 points. The Ecuadorians' stats were fairly balanced, with 7 wins, 5 draws and 6 defeats in 18 matches in these eliminations. They even finished second in terms of goals scored behind untouchable Brazil and on par with Argentina. A fair reward for a country that will, in Qatar, take part in the final phase of a World Cup for the fourth time in its history after 2002, 2006, and 2014.
There may not be any huge names in the lineup for this team, but a united squad and a sense of solidarity make Ecuador an unpredictable team. They are capable of the best and the worst, just as the team's most recent results suggest (draw against Argentina, win against Chile, and a loss against Paraguay).
Ecuador's key players:
Pervis Estupiñan (24 years old). The Brighton player was one of the rising prospects last season at Villareal, with his club having unexpectedly reached the semi-final of the Champions League after having won the Europa League the previous year. His will be one of the most well-known faces on the Ecuadorian team.
Enner Valencia (32 years old). The Fenerbahçe attacker and the captain of his team will be competing undoubtedly in his last World Cup. He will want to show that he is a symbol of this Ecuadorian lineup.
Piero Hincapié (20 years old). Already having 15 or so caps under his belt despite his young age, the Bayern Leverkusen central defender is very quickly climbing the ladder to the point where he is already an important element of his team. The World Cup could allow him to show the whole World just how talented he is.