They are a nation to be avoided at this World Cup. The Danes are one of the teams in form since the Euro. They will face France in the group stage, as well as Tunisia and Australia. Denmark have the weapons to progress to the round of 16 where they would face Argentina if logic is respected in these two groups. Nevertheless, the step would be too high against the Albiceleste.
Denmark have only participated in five World Cups (2022 will be their 6th) but have made it through the group phase on four occasions (1986, 1998, 2002 and 2018), only managing to reach the quarter-finals once (in France in 1998, where they were eliminated by Brazil 3-2). What if this year was the right one for the Scandinavian country?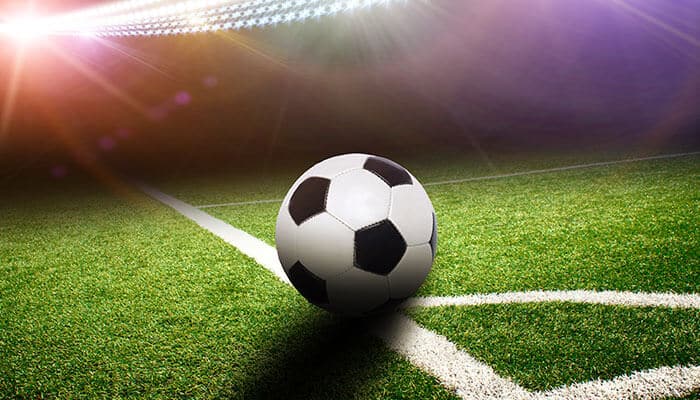 The World Cup Qualification Campaign:
Denmark were absolutely unruffled. With nine wins and one loss in ten games (at Scotland's home ground on the last day when they had already qualified), Christian Eriksen's team has been head and shoulders above the rest, along with Scotland, Israel, Austria, the Faroe Islands and Moldova.
The Danes are currently the best Scandinavian team and with quality players, they are a country that can beat the odds. With players like Christensen, Poulsen, Höjbjerg or Braithwaite, they have been a solid nation for some time. Watch out for the countries that stand in their way!
Denmark's Key Players:
Christian Eriksen (30). One year after his heart attack during the Euro that shocked the football world, the Manchester United attacking midfielder is back to his best and will be his country's main asset at the World Cup.
Simon Kjaer (33). The AC Milan defender, who won the Italian championship this year, is a key member of his team. He could build on his good season to take Denmark as far as possible at the World Cup.
Kasper Schmeichel (35). The Leicester legend (recently transferred to OGC Nice goalkeeper) is probably one of the most underrated goalkeepers in European football. He was brilliant at the last European Championship and was close to helping Denmark reach the final.