Croatia will have some big games to play right off the bat against the Belgians, the Moroccans and the Canadians. Nevertheless, Luka Modric's teammates should be capable of getting through the group stage in second place. This will allow them to enter into the knockout stages where they will likely fall to Germany (if the Germans finish top of their group, that is).
Ever since gaining its independence at the expense of Yugoslavia, Croatia have only failed to qualify for the World Cup a single time, in South Africa in 2010. Otherwise, the Croatians have twice reached the last four. In 1998, where they were beaten in the semi-finals by France, and in 2018, where they were beaten in the final, by… France. These are the only times that the nation in question has succeeded in getting out of the group stage. Thus, it is all or nothing for the Slavic country.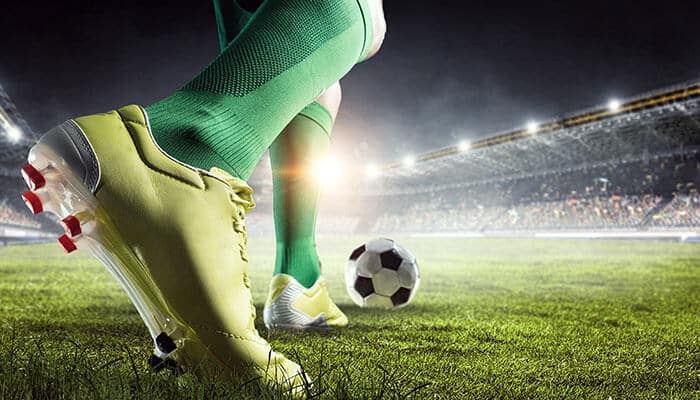 The World Cup qualification campaign:
As finalists of the last World Cup, Croatia managed a more than positive run. With seven wins, two draws and one loss, on the very first day of the qualifiers against Slovenia. For the remainder, the nation in question qualified with verve, one point in front of Russia who would nevertheless come to be disqualified due to the situation in Ukraine.
Croatia has some formidable footballers, and coupled with a manager who saw them through to the final in 2018. The nation presents itself as one that is most definitely not to be taken lightly. France were made aware of this during the Nations League. Croatia have an excellent team and some real values, showing solidarity in the face of any and every test.
Croatia's key players:
Luka Modric (36 years old). The hard-wearing Croatian captain has already held the Champions League cup with Real Madrid and seems more on form than ever. The 2018 Ballon d'Or winner will be the technical leader of his team in this World Cup.
Mateo Kovacic (28 years old). The irreplaceable midfielder has been a part of the team for a long time, and he is coming off a huge season with Chelsea. With Modric, he forms a high-level duo and he will be looking to go right to the end this time, putting behind him the disillusionment of the defeat in the final four years ago.
Domagoj Vida (33 years old). He had an enormous impact during Croatia's terrific saga in Russia, defensively impeccable and just as efficient on enemy ground. His legendary combativeness made an impression on footballing fans everywhere.