In a tough group and after having gone through the play-offs against New Zealand to qualify, Costa Rica seem to be a little short against Spain and Germany who are largely superior to La Sele on paper. Unless they can pull off a feat (Costa Rica already did so in 2014), Keylor Navas' team-mates should not be able to reach the knockout phase.
Don't underestimate Costa Rica! In 2014 and in the group of death with Italy, Uruguay and England, Costa Rica defied the odds and finished at the top of their group, before reaching the quarter-finals where they were knocked out… on penalty shootout by the Netherlands.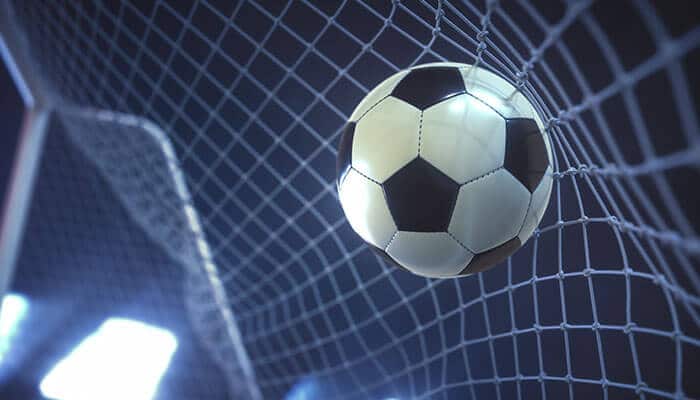 The World Cup Qualification Campaign:
Costa Rica entered the CONCACAF World Cup qualifiers in the third round. With a decent record of 7 wins, 4 draws and 3 defeats, Costa Rica only scored 13 goals in 14 games. To make up for this, Keylor Navas' team was very solid defensively with only 8 goals conceded. This makes Costa Rica the second-best defence in the third round behind Canada (7). Pushed into a play-off against New Zealand, the Costa Ricans managed to win (1-0). This allowed them to qualify for their 6th World Cup, the 5th in the last 6 editions.
Costa Rica owe their success to a solid defence. Offensively, they have a lot to improve. Nevertheless, they remain a team not to be underestimated. Placed in a group with Spain, Germany and Japan, they do not start off as favourites, but we remember their great success in 2014. In a group with England, Italy and Uruguay, they beat the odds to finish top of the group and then made it to the quarter-finals where they lost in a penalty shootout to the Netherlands.
Costa Rica's Key Players
Keylor Navas (35). He is undoubtedly the most important player in this selection. With more than 100 caps and two World Cups to his name, the PSG goalkeeper, who played for Real Madrid, contributed to his country's defensive structure during the qualifiers. He will want to shine at the end of the year in Qatar.
Bryan Ruiz (36). The captain of the Sele is still up and strong. He was the main architect of his country's exceptional run in 2014. With a total of 143 caps since 2005, he knows better than anyone what the pride of the country represents. He is also used to playing high-stakes, knockout games.
Joel Campbell (29). The striker's decisive goal in the intercontinental play-off final against New Zealand set the country free in the third minute. It gave Costa Rica the final ticket to the World Cup in Qatar.