The Belgians have a team that is full and interesting in every position, with many experienced players. Nevertheless, their group will be no picnic, with opposition including Croatia, Marocco and Canada. All the same, we see Belgium finishing top of this group, which will let them face off against the second place of Group E, as things stand, probably Spain, followed by Portugal in the quarter-finals. However things play out, the Belgians should reach the knockout stages of the cup at the very least.
Belgium have participated in 13 World Cups, with their best performances seeing them reach the semi-finals, which has happened twice, in 1986 (beaten by Argentina 2-0) and in 2018 (beaten by France 1-0), losing both times to the future champions.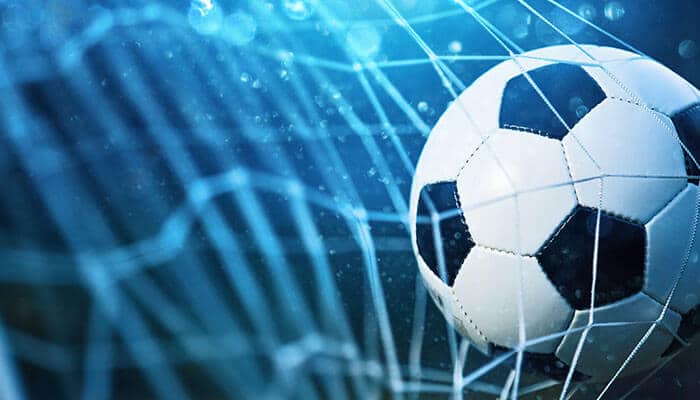 The World Cup qualification campaign:
Unbeaten in eight matches with a very impressive record of six victories and two draws in 9 games, Belgium didn't falter in their journey to ensure their participation in the net World Cup. With 25 goals scored and 6 conceded, the Belgians have been solid at both ends and haven't given the other teams in the group the slightest chance.
Belgium has a packed lineup, with the necessary means to go right until the end of Autumn. Defensively, the players are getting old, but they always get the job done, just like Verthongen. But it's offensively that Belgium could do some amazing things, with Hazard, De Bruyne, Carrasco, Lukaku and even Mertens.
Key players for Belgium:
Thibaut Courtois (30 years old). The last defence of the team is more than comfortable in goal and will be there to contest his third World Cup at the end of the year. As the main architect of Real Madrid's Champions League victory, he will now be looking for a title with his country.
Kevin De Bruyne (30 years old). Manchester City's playmaker has a huge impact on the game at his club and for his nation, and if he is on top form, he has every chance of leading his team as far as it can go.
Jan Verthongen (35 years old). The former Tottenham defender is always an inevitable pick. With 135 appearances in the Belgian shirt, he could be contesting his final official competition and will be searching to leave with the World Cup trophy in his hands.