Argentina should not be underestimated at the World Cup. With a strong team and strong individual talents, the Albiceleste could be one of the favourites in Qatar. Though in a tough group, we expect Lionel Messi's teammates to finish first in their group. This would allow them to face Denmark or Tunisia in the Round of 16 (if the logic is respected). In the quarter-finals, Scaloni's players could then possibly go heads-up against the Netherlands and then Germany or Brazil in the semi-finals. In any case, Argentina is a serious contender to reach at least the quarter-finals, if not the semi-finals.
At the end of 2022, Argentina will be playing in their 13th consecutive World Cup final phase, i.e. every edition since 1974. Over this period, they have played in three finals (1978, 1986 and 2014). They won two and lost one in extra time to Germany in 2014. It should also be noted that the Germany-Argentina fixture is the most played fixture in the World Cup final (3 times, 1986, 1990, 2014).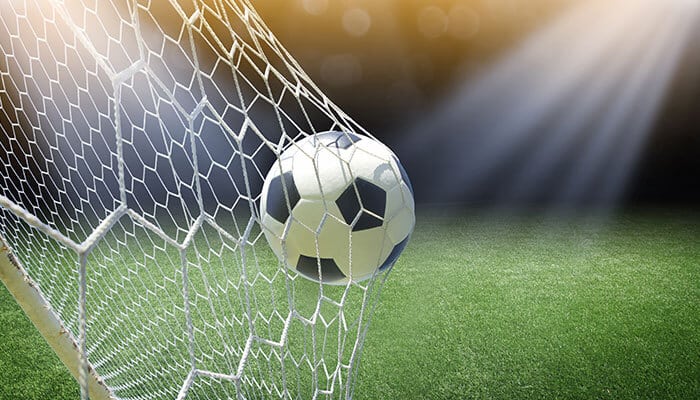 The World Cup Qualification Campaign:
Argentina brilliantly qualified for the 2022 World Cup. Second in the CONMEBOL ranking with 11 wins and 6 draws in 17 games, the Albiceleste has confirmed their status as one of the two strong nations of the continent with Brazil, qualified with 6 more points. Argentina also finished well ahead of Uruguay, their closest challengers, who finished 11 points behind.
Argentina are on an incredible unbeaten streak and have a number of players capable of making the difference. This includes Messi, Dybala, Icardi, Di Maria and Lautaro Martinez. They are a tough side to beat and will be looking to build on last year's Copa America win.
Argentina's Key Players
Lionel Messi (34). La Pulga will certainly be playing in his last World Cup and this will be his last chance to lift the trophy, having failed to do so in the 2014 final. The seven-time Ballon d'Or winner will be the Albiceleste's greatest weapon in Qatar.
Angel Di Maria (34). The now former PSG player, who was brilliant in the Finalissima 2022 against Italy, is still showing all his qualities for what should also be his last major international tournament. He played a key role in Argentina's success in 2014.
Nicolas Otamendi (34). The Benfica central defender has a lot of experience under his belt and has been with the national team since 2009. He will still have work to do at the next World Cup and is determined to bring another trophy home.