Arsenal got back to winning ways on Tuesday night, thumping city rivals Chelsea, 3-1 in a dominant showing. Mikel Arteta's Gunners are back on top of the Premier League table but their title ambitions are out of their own hands as Man City are firmly in the driving seat.
A run of four games that saw Arsenal drawing thrice and then losing 1-4 to Manchester City has probably sealed the fate, despite there being a sliver of a chance.
We sat down with one of the greatest Nigerian football players and an Arsenal hero, Nwankwo Kanu, to talk about his former club's season and how he sees their future.
Stay together to grow together
The Arsenal 'Invincible' had simple words of advice for this team, telling them to stick together as that will help them grow.
"Stay together to grow together."
With Arsenal making their return to the Champions League after a gap of six seasons, Kanu believes that the current side needs to stick together and a few experienced additions are needed for Arsenal to have a say in the tournament.
"Next season Arsenal will make their big comeback in the Champions League. They want to compete there and have a say in the game."
"If this team remains as a whole, with the addition of some experienced players, it will remain competitive and continue to grow."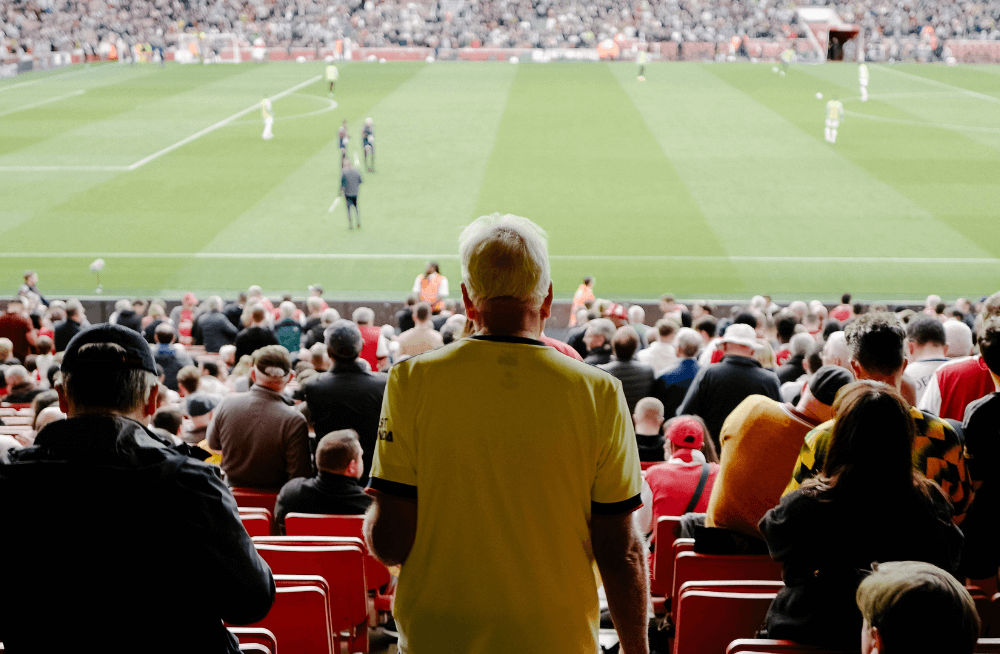 Every position should be doubled for next season
Elaborating on the demands that the Champions League will bring, Kanu, who won the 1994-95 Champions League with Ajax, stated that Arsenal needs to double down on each position to compete for all trophies.
"The squad should be even broader next season because the Champions League takes a lot of grit and then every position should be doubled."
He gave the example of the drop in quality that Arsenal have suffered since William Saliba got sidelined due to injury.
"You can see that when a regular player is out of action for weeks, like William Saliba just now, then it gets a bit tight in central defence."
Ramsdale, Gabriel, Ødegaard and Saka can mark an era at Arsenal
When asked about which current Arsenal players he expects to be the core, Kanu named Aaron Ramsdale, Gabriel Magalhães, Martin Ødegaard and Bukayo Saka.
The Nigerian legend believes that this quartet can go on to mark an era at Arsenal.
"I hope that the current group will continue for a few more years: Ramsdale-Gabriel-Ödegaard-Saka."
"These are pure young and extremely talented players who identify fantastically with the club. All these players can make their mark on an era at Arsenal."
Mikel Arteta and the club officials deserve a lot of praise for this season
Kanu was all praise for the work done by Mikel Arteta this season and pointed to his prowess as a tactician.
"What Mikel is doing with his players this season is absolutely top notch."
"He shapes the modern game, he is a fine tactician and he often has an answer ready during the game to upset the opponent."
The two-time Premier League winner also had words of appreciation for the club management that stuck with Mikel Arteta through thick and thin – something that is needed to build a project of this scale.
"Also, a big compliment here to the club management who have shown a lot of patience towards Mikel Arteta so that he can install and push through his long-standing project."