News of football.com José Mourinho partnership broke recently as the Special One has agreed to become the face of the brand. Mourinho's agreement to become an ambassador for one of the most famous betting brands on the continent is excellent news and something that will bring benefits to both sides.
Football.com's Brand Ambassador Partnership with Jose Mourinho
Greg Parsons, the VP of Business Development at football.com, has gone out to break the news about the partnership that has been made with AS Roma's manager, Jose Mourinho. He exclaims that the brand is delighted that their brand will be represented by someone who shares the same principles as they do.
football.com markets itself as having an indomitable passion for football. It is something that we all know Mourinho is all about. Without a doubt, the addition of a worldwide popular face like Mourinho will increase user engagement and increase the number of participants on the platform.
Jose Mourinho is a decorated coach, currently managing AS Roma, but he is mainly known for his many coaching achievements. He coached almost every major league in Europe and is famous for winning the Champions League title with Porto and Inter.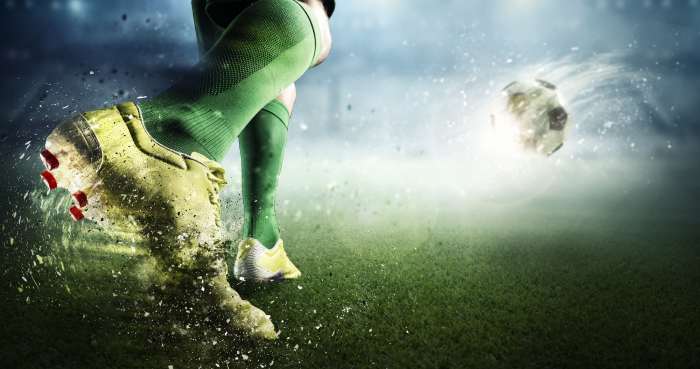 football.com is one of the leading football-related brands in Africa. They thrive in bringing integrated media, social and real-money gaming experiences to their users. Their use of innovative technology, along with the new ambassador, is sure to add more acclaim to their brand.
The TV Commercial Featuring Jose Mourinho
football.com has announced that a TV spot is already underway showcasing the Special One's proudest achievements. It also aims to show the world of the forthcoming football.com José Mourinho collaboration in the greatest way possible.
The TV commercial is about a minute and a half long. But a shortened version should air on various TV channels and platforms in Africa. It is meant to lead us through the Special One's most prominent achievements in his career. Culminating in him concluding with a statement, "I am relentless. I am ambition. I am a winner. I am José Mourinho. I am Football.com."
In Conclusion
This is not the first time that José Mourinho has made a similar partnership. But him becoming an ambassador for an African brand is a big step for both sides. With football thriving on the continent and the rise in online betting, it is a big step forward for the brand to bring in such a recognisable face from the world of football on their side.