If all the star players show up, and the team is on form, the Netherlands should finish top of the group, ahead of Senegal. The matchup between these two teams on the first day (a match that will even serve as the opening game of the World Cup) should give us some indication of the events to come.
The winner of the Qatar – Ecuador match will thus have a chance to finish in second place. In all honesty, we cannot see Qatar pulling off a miracle, and they should logically lose all three of their matches.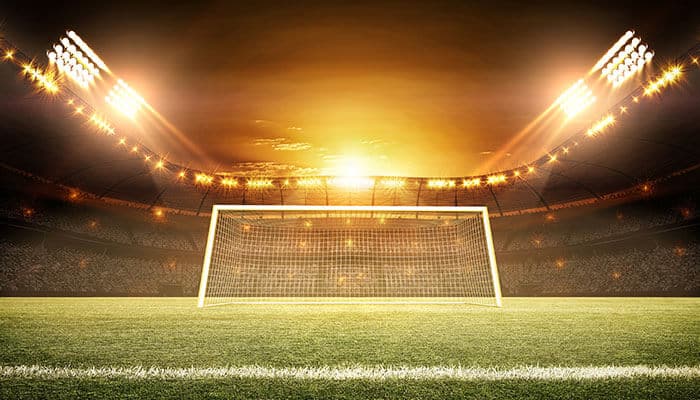 Favourites and outsiders of Group A of the 2022 World Cup
Qatar, which is both the host nation and participating in its first World Cup, finds itself in a difficult group, in the company of the Netherlands, three-time finalists of the World Cup in 1974, 1978 and 2010, as well as Senegal. The latter has just won its first African Cup of Nations at the start of the year.
Ecuador is the last of the teams competing in Group A. This is how we see things going, and what we think is important to keep in mind for this group.
Group A Predictions – The Favourites
Two teams stand out in this group. If things play out as they logically should, these teams should both qualify for the round of 16:
The Netherlands: The Dutch start out this World Cup as the favourites in their group. Having been re-establishing themselves for the past few years, the Netherlands team possesses some significant names in every line (Van Dijk and De Ligt in defence, De Jong in the middle and Memphis Depay in attack) and will look to go all the way in this World Cup.
Senegal: Carried by a very in-form Sadio Mané, the Lions of Teranga won the African Cup of Nations for the first time in history in February, after having dominated Egypt in a penalty shootout. After failing to qualify for the knockout stages in 2018 due to a number of yellow cards, Senegal can realistically aim higher this year.
Group A Predictions – The Outsiders
We will now go through the two teams who are not viewed particularly favourably by the predictions for this group, and who will have to disprove the forecast:
Ecuador: The South American nation is starting to get used to World Cup competitions. This will be the fourth time the Ecuadorians have qualified for the World Cup. However, Ecuador have less experience at this level than the Netherlands and Senegal, even if that won't stop them from playing to their fullest.
Qatar: As the host country, Qatar is benefitting from the opportunity, as it is competing in its first World Cup. To be well and truly honest, qualifying for the knockout stages would constitute a colossal feat for the Qatari team, who have little experience against competition of this level.