As the AFCON 2022 kicks off in January, the AFCON livescore will be shown online at the same time. There are many different bookmakers where you can catch the live scores and bet on the matches in real-time, so we are going to recommend the best ones to you!
Where to Watch the AFCON Livescore?
If you want to watch the game and bet live at the same time, the best option is to use a sportsbook. The Africa Cup of Nations league will take place over a month – from January to February. There's no guarantee that you will be free at the time a hotly anticipated match is about to take place.
Thanks to mobile betting apps and sportsbooks, you can now keep up to date with all these matches at any time. On some sites, you may even be able to watch the match as you wager on them. If you want some more information about live betting, we suggest you read our guide on live betting.
Bet9ja Afcon Livescore
Bet9ja has live streaming built into the website. Punters can view a real-time feed of the match. However, in case you can't stream it because the mobile network is too slow or expensive, don't worry. There is a live event view where the current state of the match is displayed through animation. This shows which teams are attacking, what kind of attack it is, possession and other details. It's simple and easy to digest.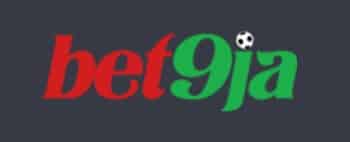 1xBet Afcon Livescore
1xBet has a live streaming option, but the button is a little difficult to find. It is tucked away in a corner above the betting markets selection. There is no animated infographic, but 1xBet has another unique feature to make up for it. Punters can view the trends and changes in the betting odds throughout the whole match as a graph. Any patterns drawn from this will just help them place more bets or place them at the right time.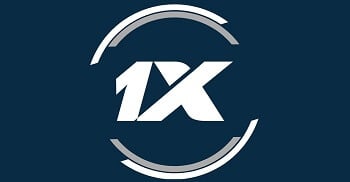 Ogabet
Ogabet only has an AFCON livescore panel. There is no live streaming at this site. However, African punters will be glad to know this site has the most detailed real-time infographic ever. It does not show just the current event in the game. It also shows the approximate position of the ball on the field, with a line to show its movement. This can be even more useful than watching the stream.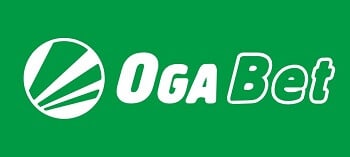 Betwinner
At Betwinner, there is no live streaming either. For sports bettors, they have a panel with AFCON livescores instead. To open it, just click on the yellow 'chart' button above the full list of markets for a game. The live bets change regularly and there is no way to view the game here. That means punters have to rely on their instincts and luck instead.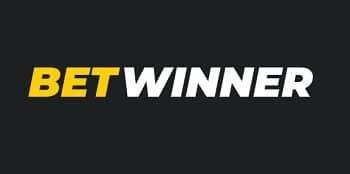 Betway
Despite being a premium sportsbook, Betway Sports only has basic infographics. There is no live stream available at Betway, only the real time display showing possession and attacking sides. However, Betway does include a lot more leagues than other bookmakers in Nigeria. It also includes Women's leagues.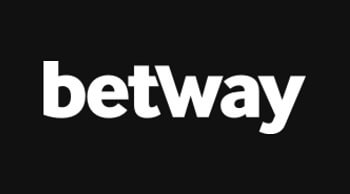 N1Bet Live
N1Bet mainly shows the African Cup of Nations livescore. There is unfortunately no live streaming. In addition to the AFCON livescore, it also includes a lot of detailed statistics on a separate page. The statistics are all available – just tap 'Full Statistics'. This will open a new window with more information than one punter could possibly use.

22Bet
Like most of the others, 22bet does not have live streaming. It does have a lot of statistical information, which could help punters make predictions. For instance, players at 22Bet could watch the AFCON livescores animation in real-time. At the same time, they can catch up on game events they missed, check the overall trend of odds and learn the stats. All of them are invaluable for predicting results.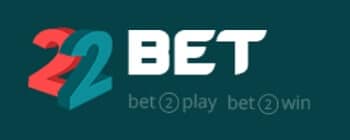 Where Can I bet on the African Cup of Nations?
There are definitely many matches punters are excited about. We saw some exciting matches in the qualifiers, such as Congo vs Gambia, or Guinea Bissau vs Senegal. Punters who missed out on those now have a chance to redeem themselves.
For sports betting, here are some of the best betting sites in Nigeria. They may not all have live streaming on their websites or apps, but they have good bonuses, fair odds and a wide range of betting markets.
Where can I get AFCON 2022 Predictions?
Football might be a simple game of kicking a round ball around, but there is an incredible number of variables. Inexperienced punters have a difficult time keeping all those in mind. Fortunately, there are a lot of different sites where you can get predictions. All the aforementioned sportsbooks offer detailed odds and matchup information. It's possible to make an AFCON prediction from that info!
Plus, here at bettors.ng we have a AFCON predictions section and there are also sites such as UTC, GRB, GRA and ADE that will predict the results of the Africa Cup of Nations. They use details such as team performance in the qualifications group stage and previous leagues. They even take into account their ability to qualify in the FIFA World Championship.
Once you have found AFCON predictions for yourself, the only thing left is to wait until 9th January. When the finals start, they will be ready to place bets in the heat of the moment and get a few lucky wins!