Bet9ja Aviator is a thrilling crash game gaining popularity in Nigeria. Our Bet9ja Aviator review provides a preview of the famous airplane-themed casino game. Here you will find everything you need to know about the Bet9ja variant of the game.
You'll see how to play the game and the rules of the game. Every player and bettor will find valuable insights to enhance their gaming experience.
What Is the Aviator Game?
Bet9ja Aviator is an online betting game where players predict how high a virtual plane will fly before crashing. It's part of the Bet9ja gaming platform in Nigeria, offering a unique and engaging experience for those interested in predictive gaming.
What Is the Aviator Game?
Learning how to play Aviator on Bet9ja is an exciting experience that combines strategy and luck. This section will guide you through the process, from registration to placing bets and cashing out, ensuring a smooth gaming experience.
Step 1: Register on Bet9ja
Create an account on the Bet9ja platform by providing your email and other personal details. Proceed to the login area and use your credentials to log in to access the game.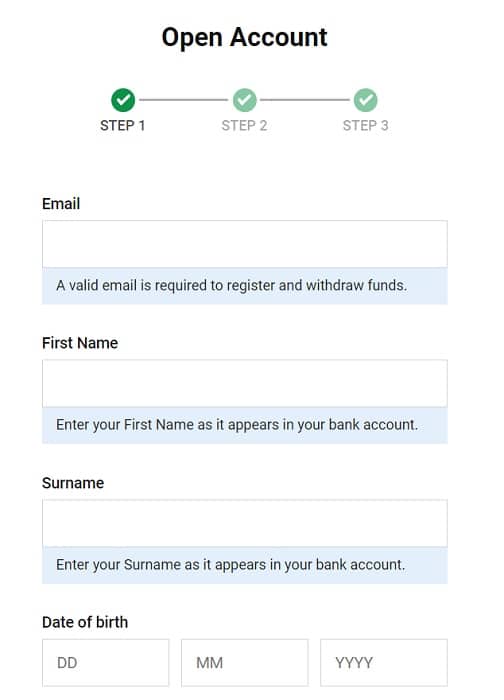 Step 2: Navigate to Bet9ja Aviator
Once logged in, find the Aviator game in the gaming section. Click on it to open the game interface.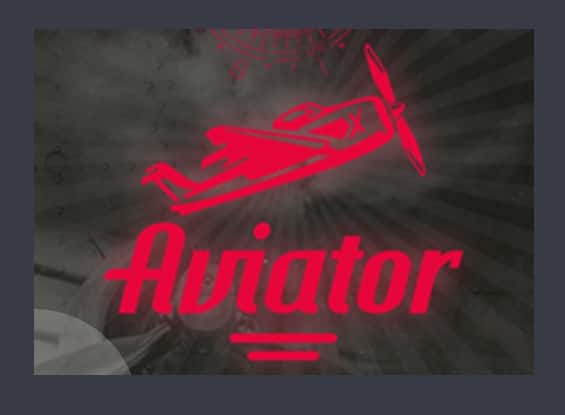 Step 3: Choose Your Bet
Select the amount you wish to bet. Decide whether you want to place a single bet or a double bet. As you do this, bear in mind the rules of the game.
Step 4: Predict the Flight
Watch the virtual plane take off, and click 'Cash Out' when you think it will crash. The longer you wait, the higher the multiplier on your bet, but be careful not to wait too long. Your flight is only considered successful if you cash out prior to when the plane flies away or crashes.
Step 5: Collect Your Winnings
If your prediction is correct, your winnings will be added to your Bet9ja account.
Step 6: Explore Other Options
Bet9ja Aviator offers various settings and options to customize your gaming experience. Feel free to explore and enjoy the game.
This guide provides a clear path for anyone interested in playing Bet9ja Aviator. Also, be on the lookout for bonuses like the Aviator rain, free bets and other promotions that the bookmaker might put in place.
Bet9ja Aviator Game Rules
Understanding the rules is key to enjoying any game, and Bet9ja Aviator is no exception. This section outlines the main rules of playing Aviator on Bet9ja, providing clarity on how to engage with the game responsibly and fairly.
Rule 1: Starting the Game
Players must be registered and logged into their Bet9ja account. Bets can only be placed when the game is in the betting phase before the virtual plane takes off.

Rule 2: Placing Bets
Players must choose the amount they wish to bet before the plane takes off. Once the game starts, no additional bets can be placed for that round. Bettors can determine whether to place a single or double Aviator bet. Some bettors use the strategy of toggling between the single and double Aviator bet.
Rule 3: Cashing Out
Players must decide when to cash out their bet as the plane flies. The longer they wait, the higher the potential winnings, but if they wait too long and the plane crashes, the bet is lost.
Rule 4: Game Fairness
Bet9ja Aviator uses a random number generator to ensure fair play and the outcome of each game is entirely randoM.
Rule 5: Responsible Gaming
Players must adhere to responsible gaming practices, including setting limits on bets and understanding that the game is for entertainment purposes only.
Rule 6: Compliance with Terms
All players must comply with Bet9ja's terms and conditions, including age restrictions and legal requirements specific to their jurisdiction.
These rules provide a clear framework for playing Bet9ja Aviator responsibly and fairly. Just for the record, you do need a Bet9ja promotion code to qualify or to play this game. Howbeit, you may need it to claim extra bonuses that can be helpful in playing the Aviator game.
Aviator Games Review
The Bet9ja Aviator game has captured the interest of many players in Nigeria. This review delves into the game's history, evolution, and impact, offering insights into why it has become a popular choice among online gamers.
A New Wave in Gaming: Bet9ja Aviator
The Bet9ja Aviator game is a captivating addition to the world of online gaming, particularly within the Nigerian betting landscape. It's part of the Bet9ja platform, Nigeria's leading sports betting website, known for its diverse offerings in sports markets, casino games, and virtuals.
Origins and Background
The Aviator game's roots can be traced back to the concept of "crash games," a genre that has gained popularity in various online betting platforms. The idea is simple yet thrilling: players bet on a multiplier that keeps increasing until it "crashes" or "flies away." The goal is to cash out before that happens.
Bet9ja's adaptation of this concept, known as Aviator, adds unique twists and features, making it stand out in the crowded online gaming market. It's designed to be a social multiplayer game, allowing interaction and competition among players.
Evolution and Growth
Since its introduction, Bet9ja Aviator has seen significant growth and evolution. The game's interface has been refined over time, with enhancements to graphics, user experience, and gameplay mechanics. It's very similar to the Bet9ja casino game, JetX.
The addition of features like simultaneous betting and various customization options has added depth to the game, attracting a broader audience.
Furthermore, the game's success can also be attributed to Bet9ja's robust platform, commitment to responsible gaming, and alignment with regulations. These factors have contributed to Aviator's reputation as a fair and entertaining game.
Impact and Influence
Bet9ja Aviator's impact extends beyond mere entertainment. It has become an intrinsic and bonafide part of the artistic fabric of online gaming in Nigeria. This development reflects the country's growing interest in innovation and interactive gaming experiences. Its blend of simplicity, strategy, and excitement agrees with the interests of gamers from all walks of life.
In conclusion, Bet9ja Aviator represents a fascinating intersection of traditional betting mechanics and modern gaming innovation. Its history and evolution offer a glimpse into the dynamic nature of the online gaming industry. This continued popularity is a testament to its appeal and adaptability. It is expected that this fame will continue to skyrocket to unprecedented heights for the foreseeable future.
FAQs
Questions often arise when exploring a new game. This FAQ section answers common queries that bettors have about the Bet9ja Aviator game. It is thus a useful and handy resource for Aviator players.
Can you play Aviator on Bet9ja?
Yes, you can play Aviator on Bet9ja. It's one of the exciting games offered on the platform, allowing players to bet on a multiplier that increases until it crashes. The rules are straightforward, and the game provides an engaging introduction to online betting. Players can access the game after registering and logging into their Bet9ja account.
Where to find Aviator at Bet9ja?
Aviator can be found within the gaming section of the Bet9ja platform. After logging in, players can navigate to the virtual games or online casino, where Aviator is listed among other games. Clicking on the game will open the interface, allowing players to start playing.
How to cash out on Bet9ja Aviator?
Cashing out on Bet9ja Aviator is a crucial part of the game, and players complete this action by clicking on "Cash out" button. Players must decide when to cash out their bet as the virtual plane flies. The longer they wait, the higher the potential winnings, but they must cash out before the plane crashes.