This is the place to discover the best and most insightful Bundesliga league predictions. From outright winners to Bundesliga over 2.5 predictions, there are plenty of top betting tips available here.
Over/Under – Bundesliga

Assan
Yield: 6.13%
Over 3 goals
Match of football to be played on 24 July 2022 - 17:00 for Bundesliga from Austria. Rapid Wien in the last 10 games scored 15 goals, an average 1.50 goals per game, last match played against SC Neusiedl...
Half Time/Full Time – Bundesliga
There are currently no new tips. Check again later.
Both to Score – Bundesliga
There are currently no new tips. Check again later.
Double Chance – Bundesliga
There are currently no new tips. Check again later.
Handicap Tips – Bundesliga
There are currently no new tips. Check again later.
What is the Bundesliga History?
The Bundesliga is the tier one level league of German football. It has been running since 1963 and is now a competition between 18 clubs with relegation for the bottom two or three.
Bayern Munich are the most successful club in Bundesliga history. There have been a number of other league winners, and the competition as a whole is very challenging.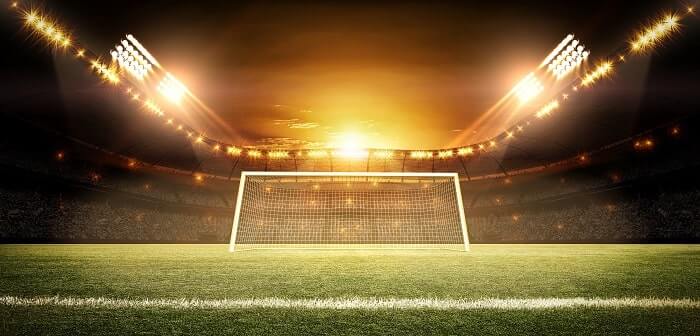 Which Teams are in the Bundesliga?
The 18 teams competing in the Bundesliga change from year to year because of the promotion and relegation. But here are the clubs that took part in the most recent 2021/22 season.
Bayern Munich
Borussia Dortmund
Bayer Leverkusen
RB Leipzig
Freiburg
Union Berlin
Koln
Hoffenheim
Mainz
Borussia Monchengladbach
Bochum
Eintracht Frankfurt
Wolfsburg
Augsburg
Hertha Berlin
Stuttgart
Arminia Bielefeld
Greuther Furth
Which Team Won the Last Bundesliga?
Bayern Munich won the league title for the tenth year in a row (2021-2022 season).
Who are the Favourite Teams for the Bundesliga 2022/23?
When it comes to Bundesliga predictions, Bayern Munich will once again be the favourite to win the league. But there will be competition from the likes of Borussia Dortmund and RB Leipzig.
Where to Bet on the Bundesliga
The Bundesliga is one of the most popular football leagues in the world. So you should be able to find betting markets at most online sports betting sites. Remember to use these Bundesliga predictions to help you.
Having taken a look at the markets offered, we think that the following operators are the best for German football. It should be noted that the odds for all markets will be available nearer to the start of the new season.
When is the Bundesliga Season?
The Bundesliga season runs from the beginning of August until the end of the following May.
Where to Watch Bundesliga
The Bundesliga is broadcast all over the world, so there should be a channel in your location that shows live matches. Alternatively, there is the official Bundesliga website for highlights, and some online betting sites may also live stream games for their customer account holders.