With a promising new generation of players, the Netherlands look like outsiders in this World Cup. In a group relatively within their range, alongside Senegal, Qatar and Ecuador, Louis Van Gaal's team will should first, ahead of the Champions of Africa. It would prevent them from running into any bigshots in the round of 16, avoiding the likes of England and facing off against the Americans, for example. This could spice things up in the quarters if we see a shock win against Argentina. Indeed, they usually come out on top against the Dutch team.
The Netherlands team is one of the most jinxed in the history of football. It is holding the rather sad record of the greatest number of World Cup finals played without ever having won. Unfortunate finalists in 1974 (beaten by Germany), in 1978 (dominated by Argentina) and in 2010 (defeated by Spain), the Dutch will be looking to break the curse.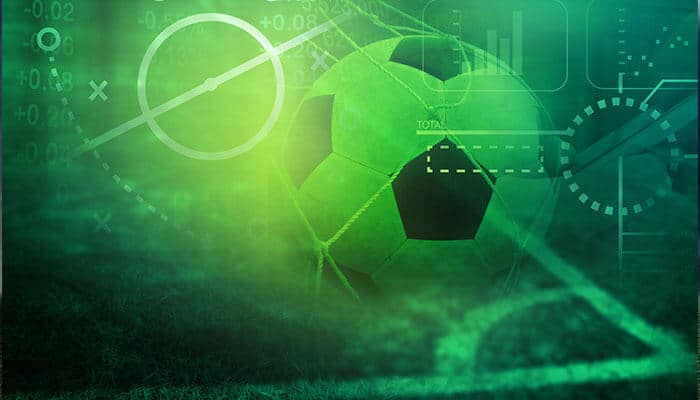 The World Cup qualification campaign:
The Dutch are contesting their first World Cup since 2014, when they reached the last four. In a competitive group, the Dutch finished two points in front of Turkey and five points in front of Norway. In total, 7 victories, 2 draws, 1 defeat (in Turkey on the first day, with 33 goals scored and 8 conceded.
Once again managed by Louis Van Gaal, the Dutch have a generation of players full of talent. Amongst others, De Ligt, De Jong, Bergwijn, Gravenberch and even the young Dumfries, one of the newcomers of the last Euro. Three-time World Cup finalists, the Dutch, carried by their experienced players, Virgil Van Dijk, Memphis Depay and Georginio Wijnaldum, could well go right up to the end in Qatar at the end of the year.
The Netherlands' key players:
Virgil Van Dijk (30 years old). Considered one of the best defenders in the world, the Liverpool player will be an essential element of the Dutch defence. The Netherlands will need a fully on-form Van Dijk if they hope to have a good run.
Memphis Depay (28 years old). The number 1 offensive asset, as he already proved during the outings in June. The former Lyon player is feeling confident, and at this level, he is almost unstoppable. It's up to him to attest to that at the end of the year.
Georginio Wijnaldum (31 years old). Criticised this season at Paris Saint-Germain, the former Liverpool player remains essential to the team. His offensive qualities make him a player to watch closely for every opposing team..