This time around, two nations seem far superior to the others. The 2016 European Champions Portugal and Uruguay, still in the mix despite an ageing generation that is performing well in major European clubs (namely Atletico Madrid and Manchester United). See in this article our Group H Predictions.
While Portugal and Uruguay could be in contention for the top spot, Ghana and South Korea will be looking to keep their chances of qualification alive in the group phase. A win for either team in their head-to-head could put pressure on both teams if they draw.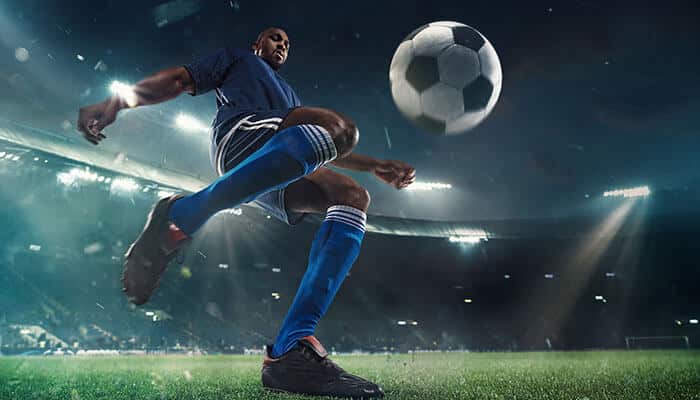 2022 World Cup Group H Predictions Favourites and Outsiders
Portugal will obviously be led by Cristiano Ronaldo. The potential of the Portuguese is impressive in all positions, so much so that the 2016 European Champion could very well play the first final of its history in a World Cup. They will most definitely need to get rid of Uruguay to finish top of the group.
Ghana and South Korea have good players, but overall it seems too limited to alarm the two group's favourites. Heung-Min Son could make the difference but he is the only player who seems to be able to do it on the Korean side.
Group H Favourites
Portugal: They are the big favourite to finish at the top of this group. Bernardo Silva, João Cancelo, Bruno Fernandes, Diogo Jota, Renato Sanches, Rafael Leão, Ruben Dias and of course Cristiano Ronaldo. That's a lot of people!
Uruguay: Led by their veterans Diego Godin, Edinson Cavani and Luis Suarez, the Celeste, who had knocked out Portugal in the round of 16 four years ago, could recidivate and put a spoke in the wheel of the latter.
Group H Outsiders
Ghana: Quarter-finalist in 2010, the Ghanaian team arrived at the end of a cycle but has started to renew itself as time goes by. However, it seems difficult to see the Black Stars create a surprise in this group.
South Korea: With the exception of Tottenham's Heung-Min Son, it is hard to see any South Korean player standing out. Son may score, but he can't do it all on his own, and the rest of the squad doesn't seem to be up to the level expected for a World Cup.