Germany are one of the serious contenders for the title. Coached by Hans-Dieter Flick, the Mannschaft is performing very well after a period of weakness. In a tough group with Spain, Japan and Costa Rica, we expect the Germans to finish top. It will be no easy task for Germany in this scenario, as they would potentially play against the 2018 finalists Croatia in the round of 16, Brazil in the quarters and the Netherlands in the semis. However, the four-time World Cup winners could still make it to the semi-finals.
Germany shine in the World Cup. In its history, the Mannschaft has played 8 World Cup finals (1954, 1966, 1974, 1982, 1986, 1990, 2002 and 2014), which is a record in the history of the competition ahead of Brazil (7). So, beware of this country that had a disappointing 2018 campaign but which will be as vengeful as ever.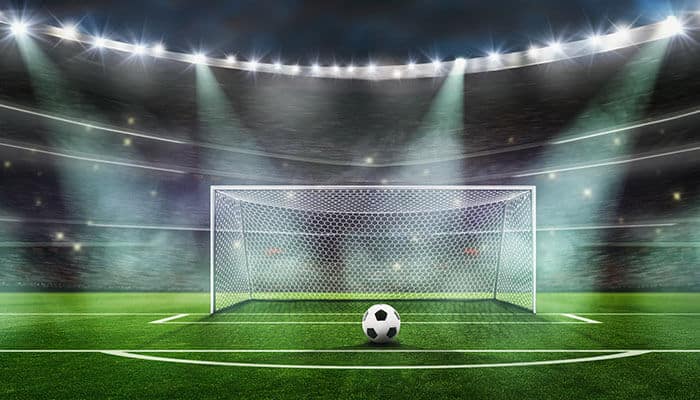 The World Cup Qualification Campaign:
Germany qualified effortlessly. In a very easy group, Flick's players did not tremble and with 27 points out of 30 possible, they dominated their games against Northern Macedonia (who went on to defeat Italy in the play-off), Romania, Armenia, Iceland and Liechtenstein. 36 goals scored and only 4 conceded in 10 games. Only Macedonia managed to trouble the four-time world champions in March 2021 with a surprise victory in Germany (1-2).
The Germans have a lot of talent in all positions. Offensively, we can even talk about an armada with Sané, Gnabry, Müller, Havertz, Werner or Musiala. This is enough to give headaches to many opposing defences. Defensively, this team is not easy to outdo with players like Rüdiger, Süle or Klostermann. Germany can also count on the versatility of Kehrer and the experience of the indomitable Neuer.
Germany's Key Players
Manuel Neuer (36). The Bayern goalkeeper is a legend with over 110 caps for Germany. The captain of his national team since Euro 2016, he is one of the last players still active who were present in Brazil when Germany won the World Cup.
Thomas Muller (32). The iconic attacking midfielder has been with the national team since 2010 and was also one of the key players in Germany's 2014 world title triumph. With more than 40 goals for the German national team, he is still a force to be reckoned with and will be one to watch closely at the World Cup in Qatar.
Jooshua Kimmich (27). 300 games played with Bayern, more than 65 caps for the senior team. The ultimate all-rounder, capable of playing on one side of the pitch as a defender or in midfield. He has established himself as one of the pillars of the German squad and is one of the first names on the team sheet.